U.S. & Canada orders only. Prices in CAD.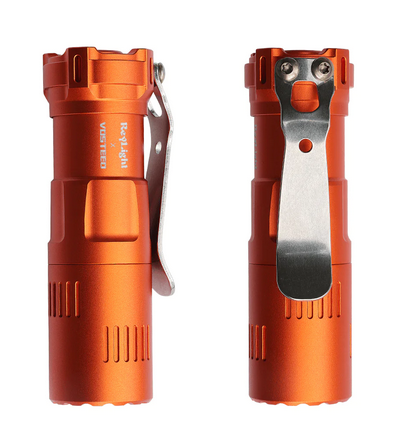 Vosteed Rook Flashlight, Orange, Nichia - 1800 lumens, FRK3NIA01
Newsletter
Enter your email here to sign up for our newsletter. Keep up with all the latest news!


YOBO Tool Knives (8 Products)
YOBO Tool Knives in Canada
We only ship to Canadian & U.S. addresses. U.S. Orders by PayPal only.
In Stock
Yobo015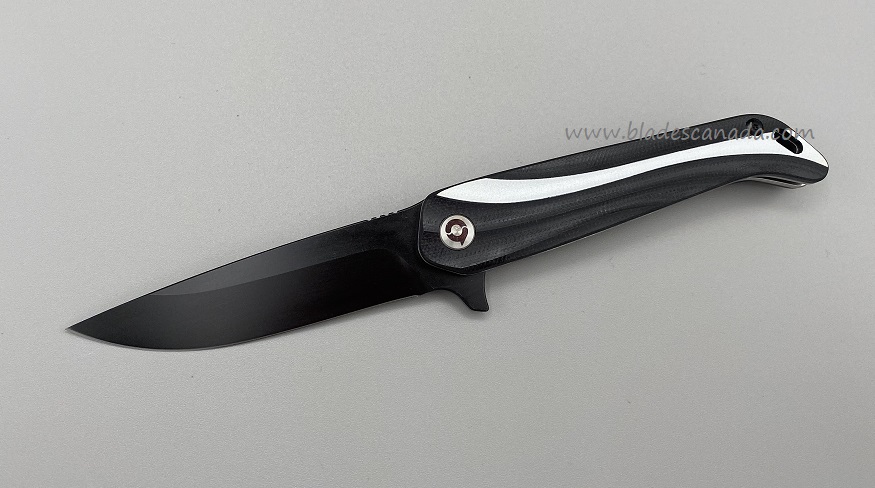 In Stock
Yobo473 *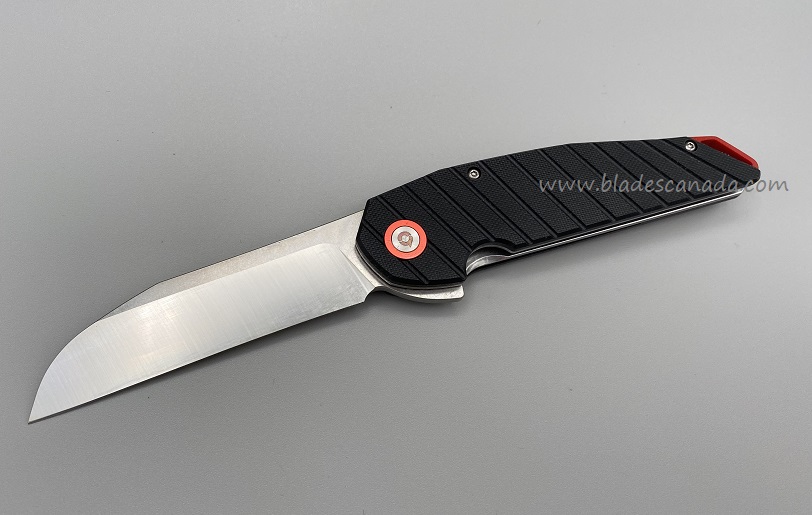 In Stock
Yobo008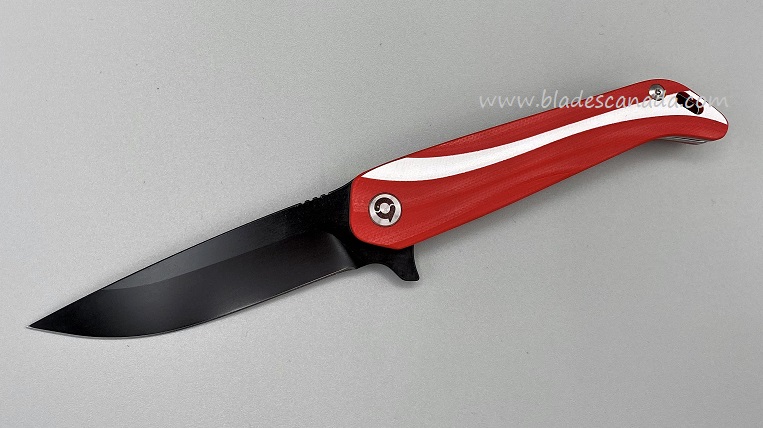 In Stock
Yobo374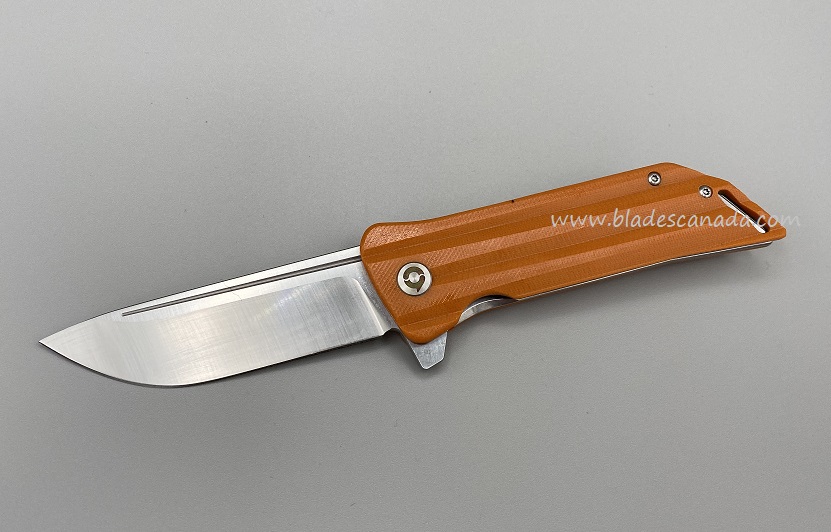 In Stock
Yobo077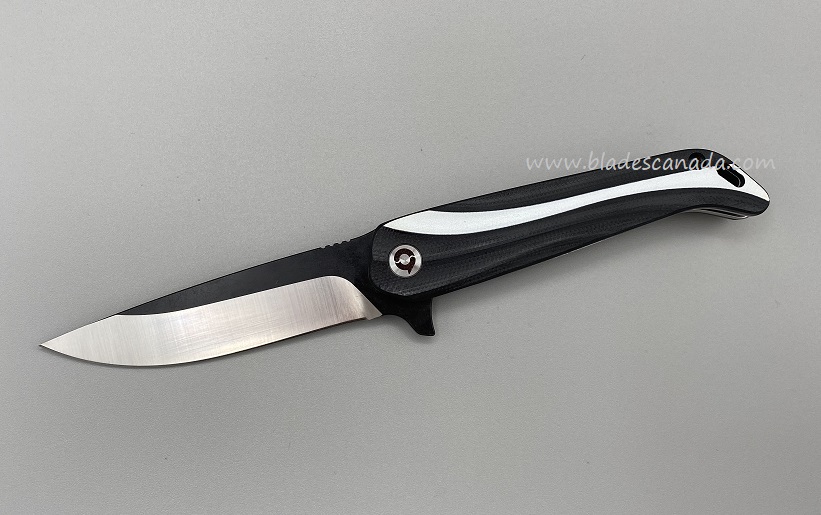 In Stock
Yobo541 *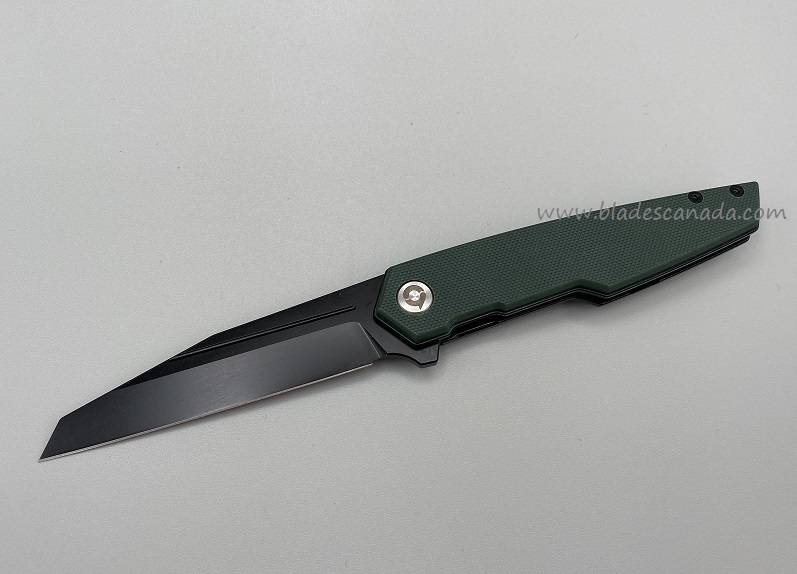 In Stock
Yobo084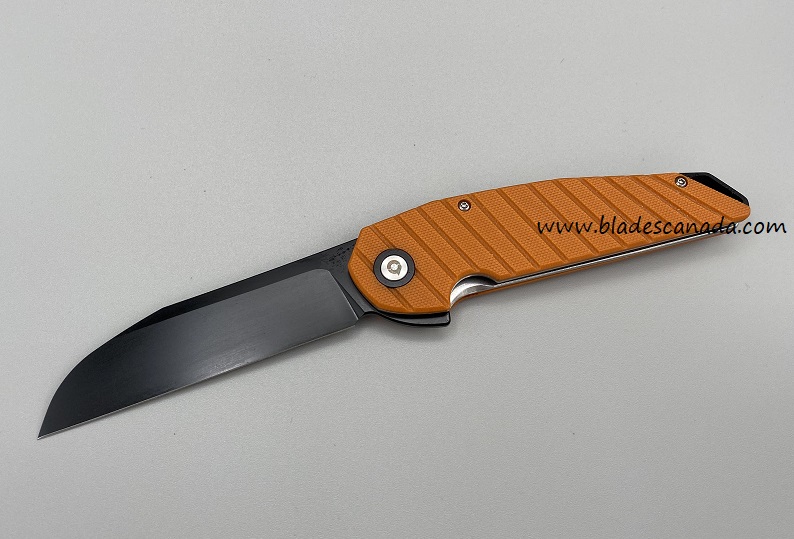 In Stock
Yobo022 *