U.S. & Canada orders only. Prices in CAD.

Newsletter
Enter your email here to sign up for our newsletter. Keep up with all the latest news!


Kitchen Gadgets & Misc.
We only ship to Canadian & U.S. addresses. U.S. Orders by PayPal only.
Knife Blocks, Scissors, Whisks, Potato Peelers and More!To browse, click on the image of the category [ie: "Carving Forks" ] to see our complete selection.

Serving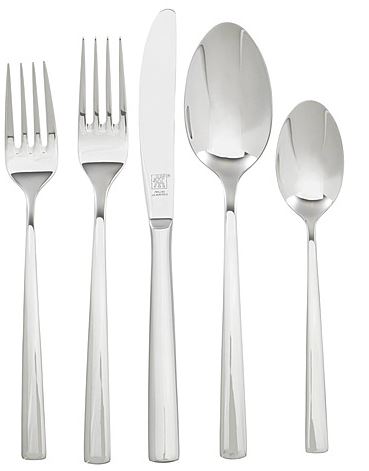 Utensils

Whisks & Spatulas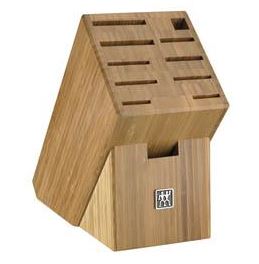 Blocks & Storage


Carving Forks

Peelers & Graters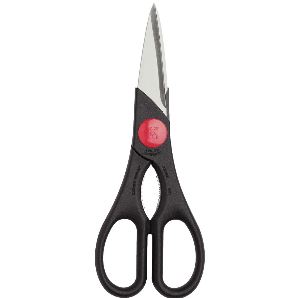 Scissors & Shears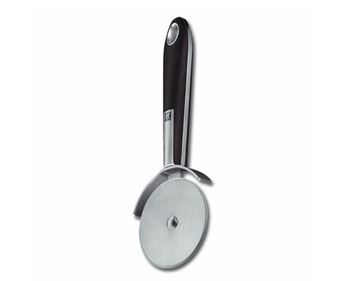 Misc. Kitchen