U.S. & Canada orders only. Prices in CAD.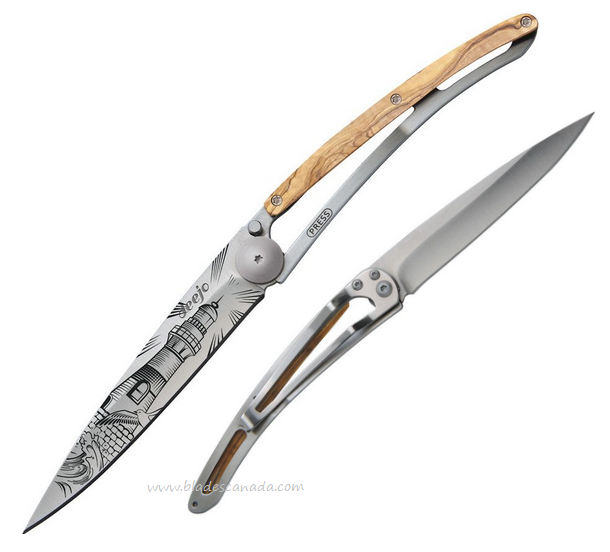 Deejo Tattoo 37g Lighthouse Folding Knife, Stainless, Olive Wood, DEE1CB060
Newsletter
Enter your email here to sign up for our newsletter. Keep up with all the latest news!


Higo Knives (11 Products)
Higo Knives In Canada
We only ship to Canadian & U.S. addresses. U.S. Orders by PayPal only.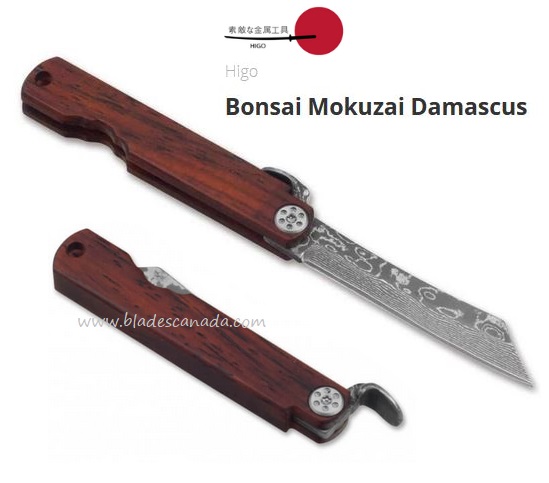 $65.99CDN
$

48

.99CDN
$

34

.99CDN
In Stock
B-01PE320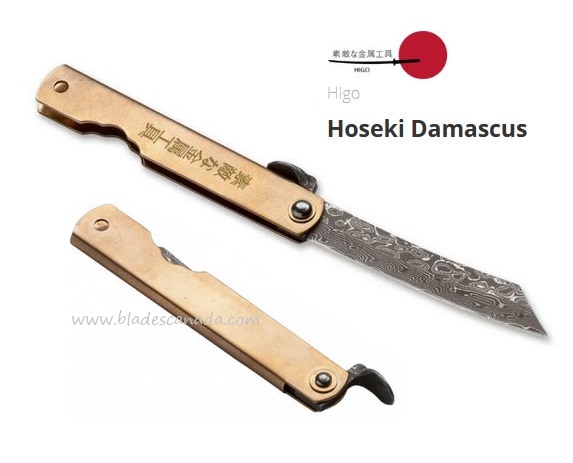 $76.99CDN
$

56

.99CDN
$

42

.99CDN
In Stock
B-01PE311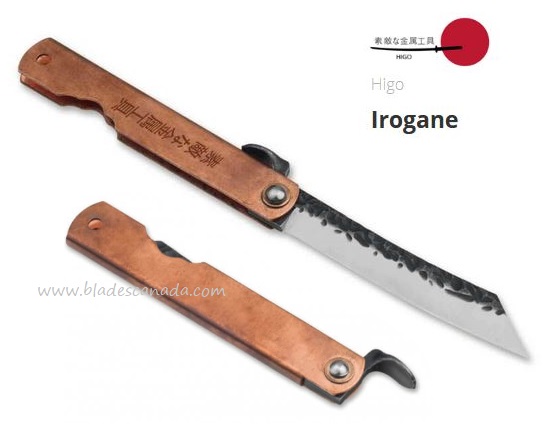 $42.99CDN
$

31

.99CDN
$

23

.99CDN
In Stock
B-01PE316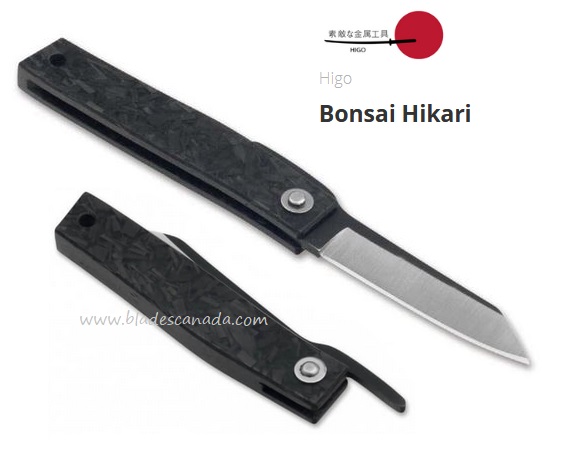 $60.99CDN
$

45

.99CDN
$

33

.99CDN
In Stock
B-01PE319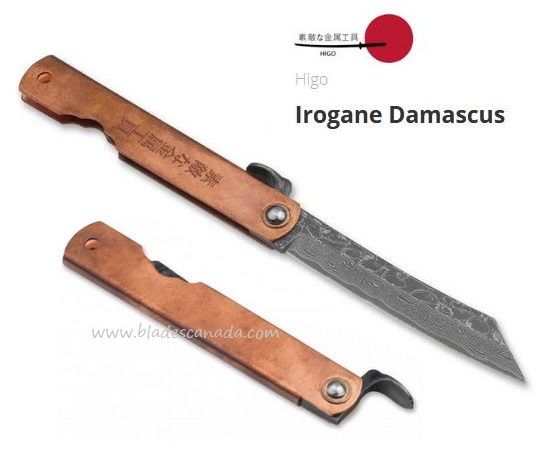 $84.99CDN
$

62

.99CDN
$

46

.99CDN
In Stock
B-01PE315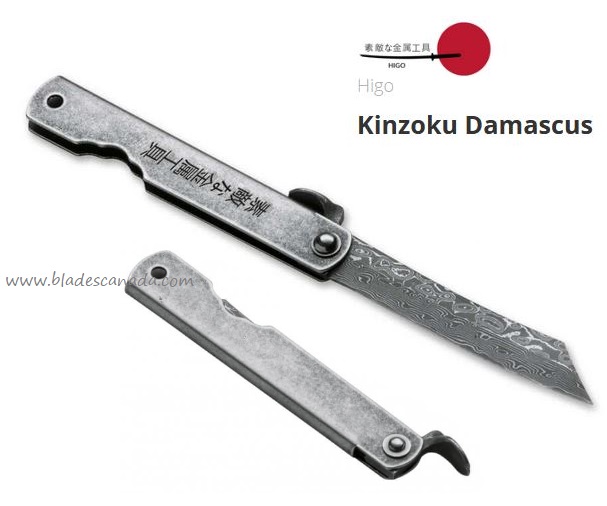 $76.99CDN
$

52

.99CDN
$

44

.99CDN
In Stock
B-01PE310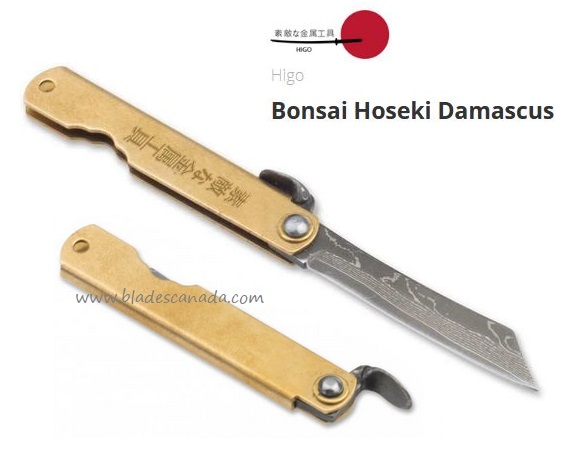 In Stock
B-01PE321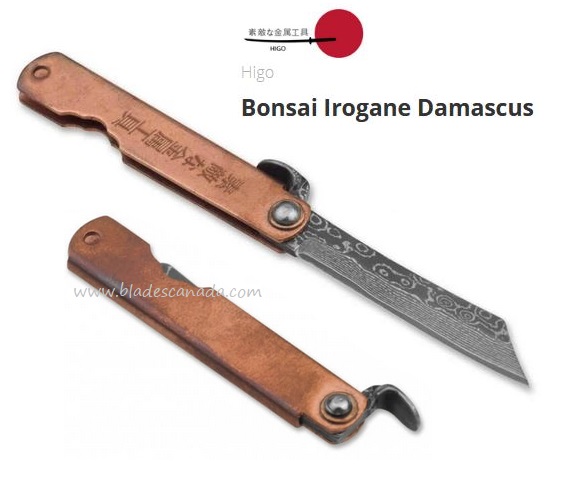 In Stock
B-01PE317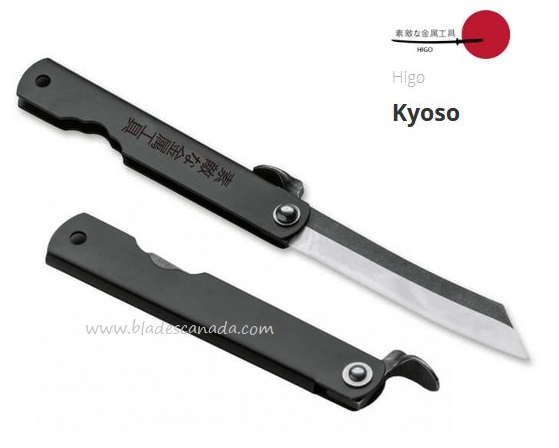 In Stock
B-01PE312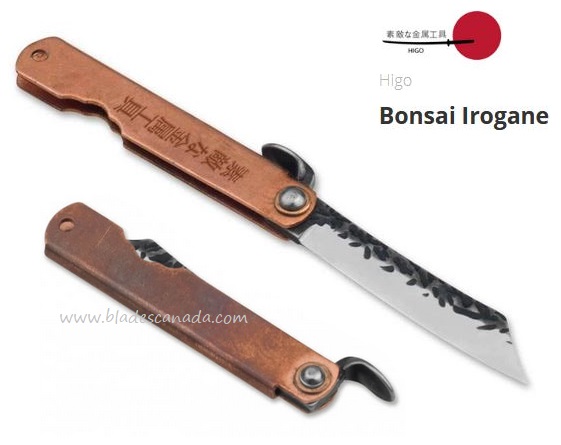 In Stock
B-01PE318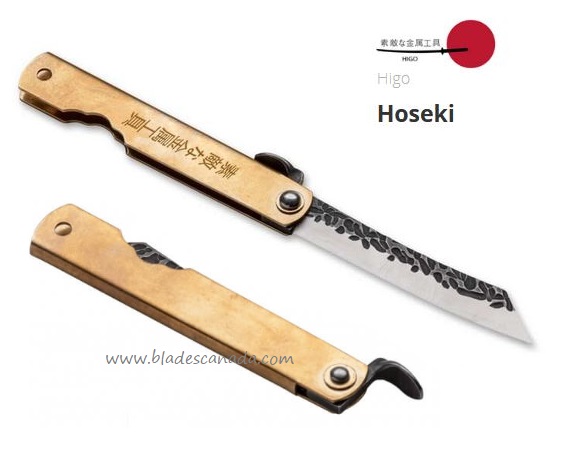 In Stock
B-01PE313