U.S. & Canada orders only. Prices in CAD.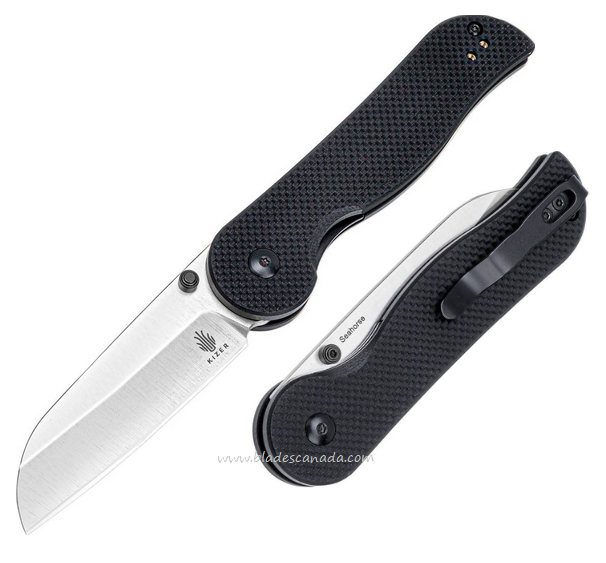 Kizer Seahorse Folding Knife, Satin Blade, G10 Black, KIL3009A1
Newsletter
Enter your email here to sign up for our newsletter. Keep up with all the latest news!


Swiss Military Watches (10 Products)
Victorinox Swiss Military Watches in Canada
These items only ship to Canadian addresses.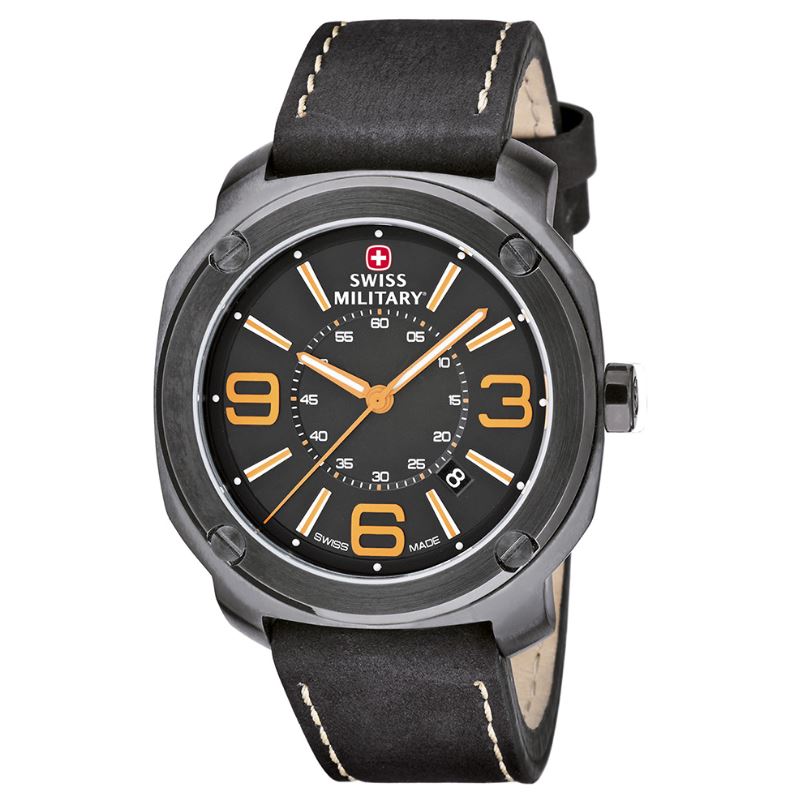 SMW1051306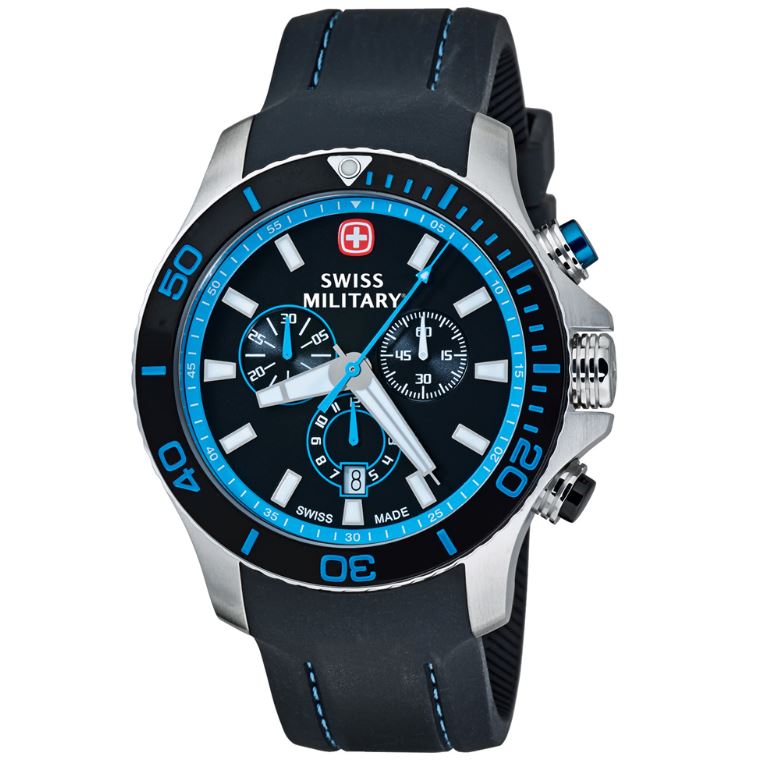 In Stock
SMW0643303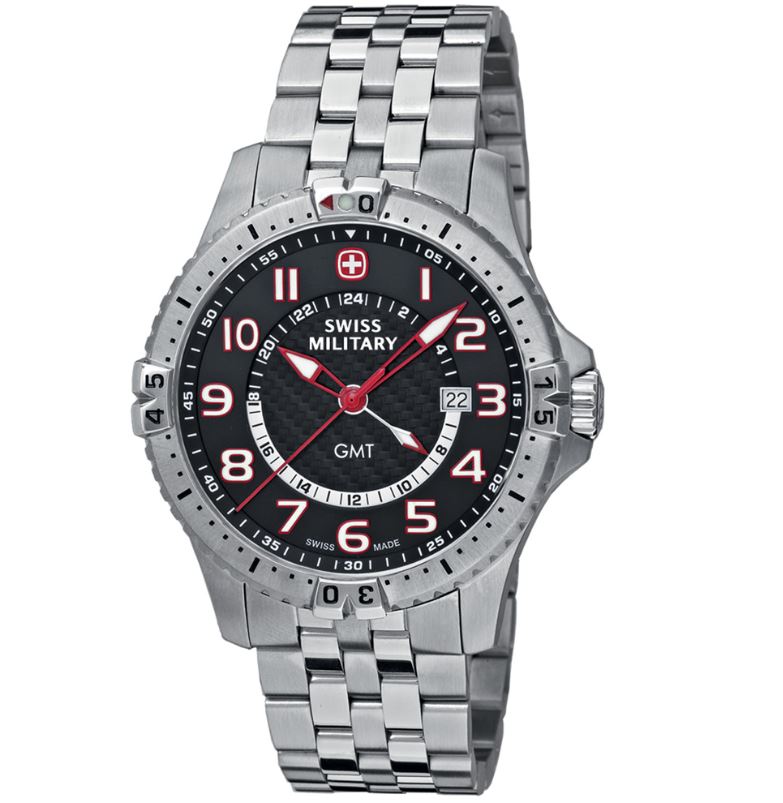 In Stock
SMW57076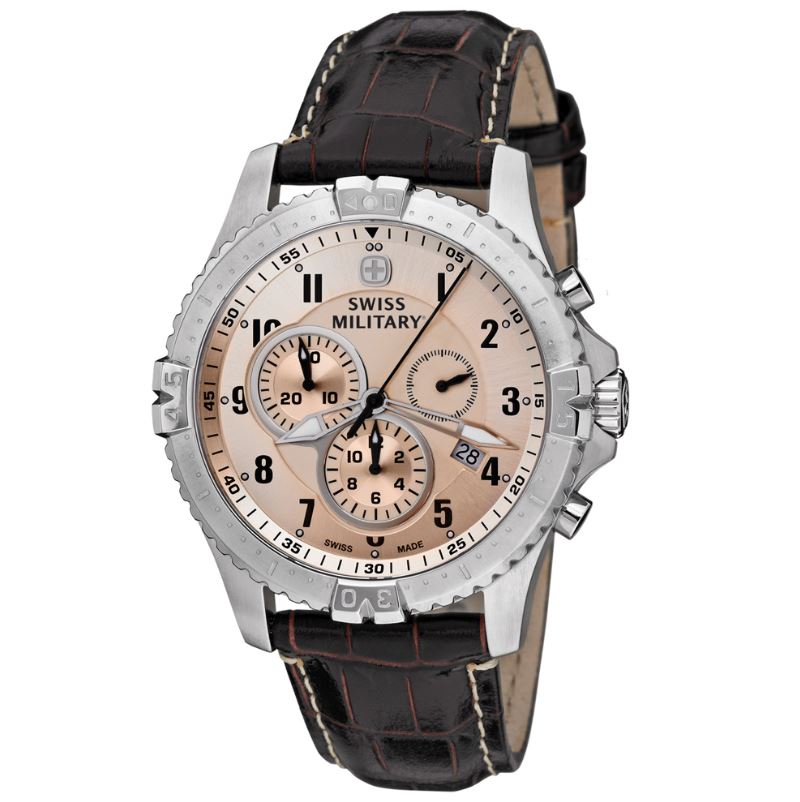 In Stock
SMW57052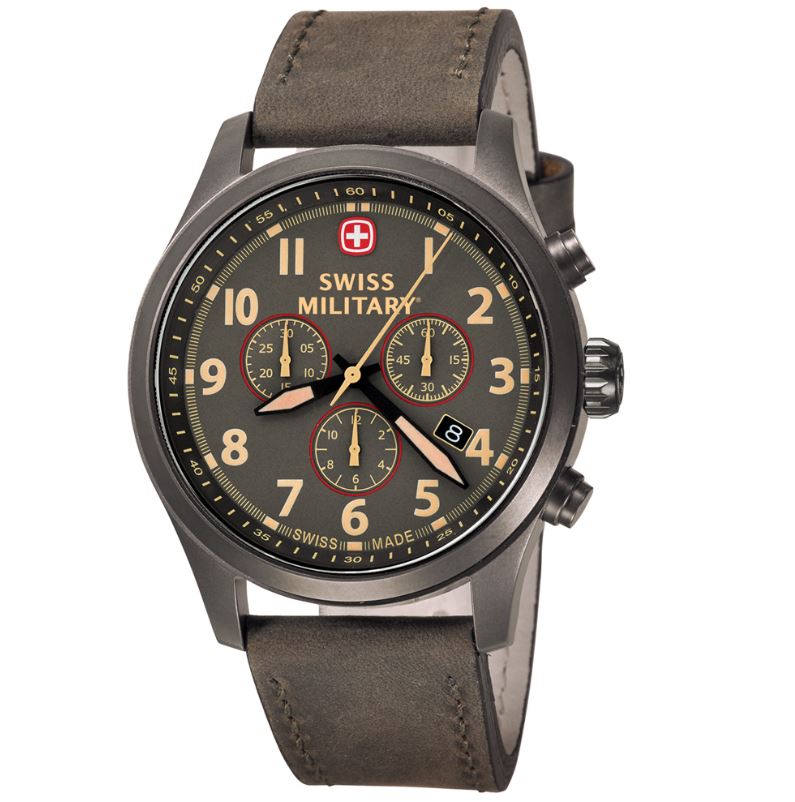 In Stock
SMW0543.303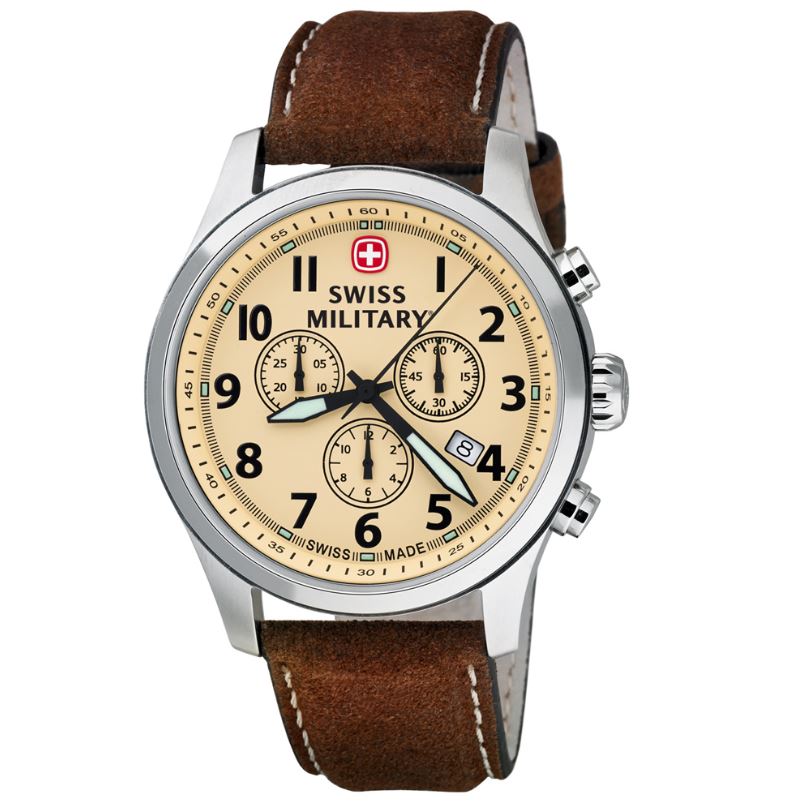 In Stock
SMW0543305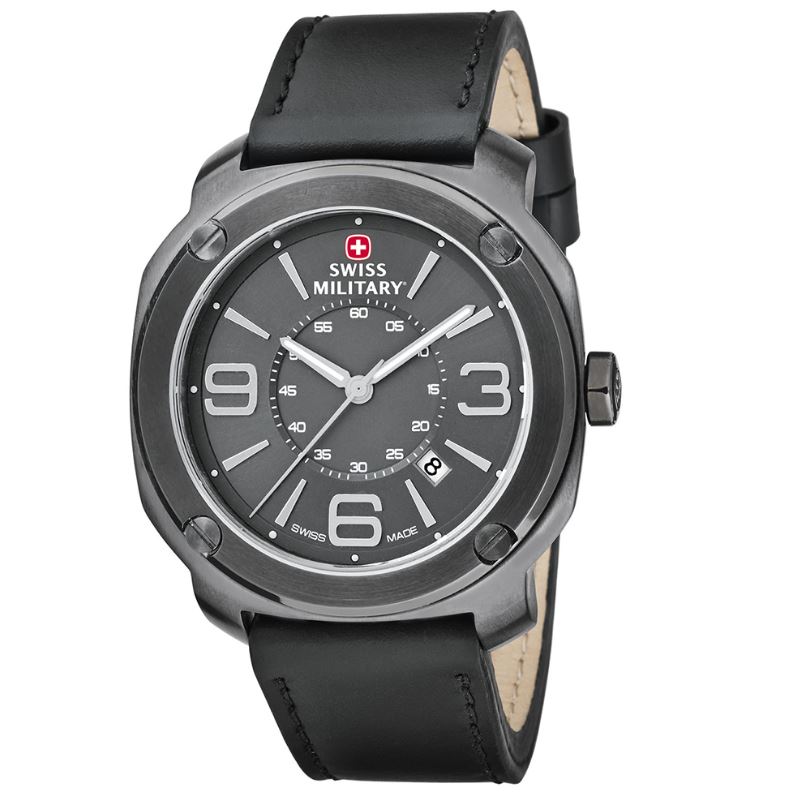 SMW1051308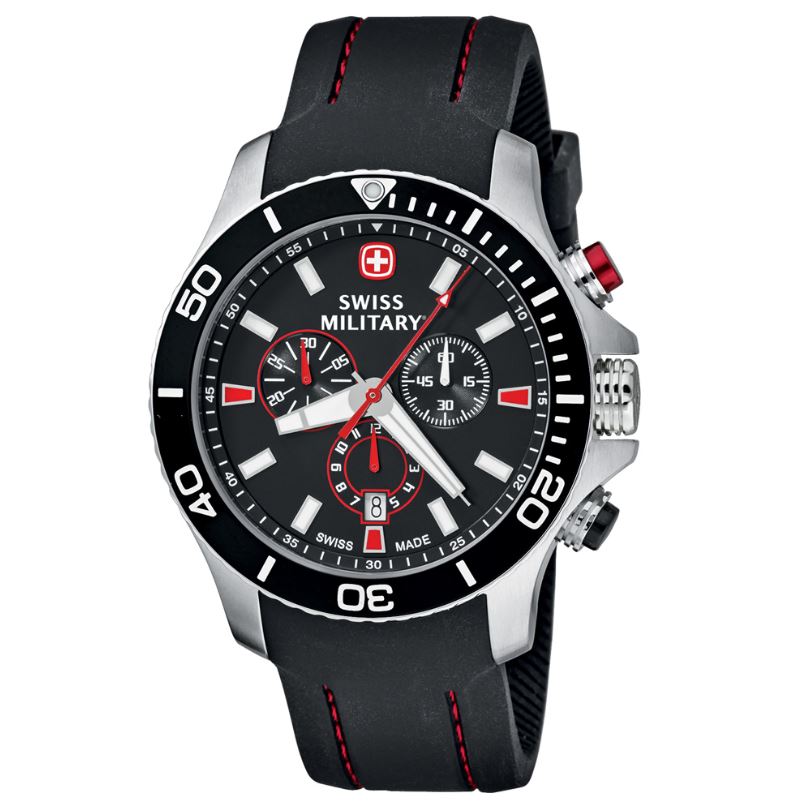 In Stock
SMW0643302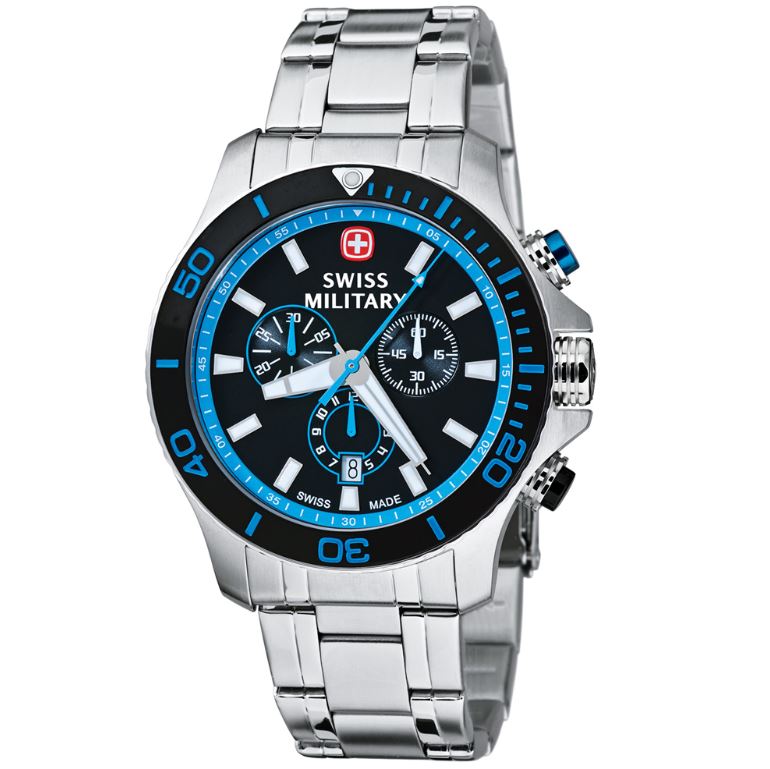 In Stock
SMW0643306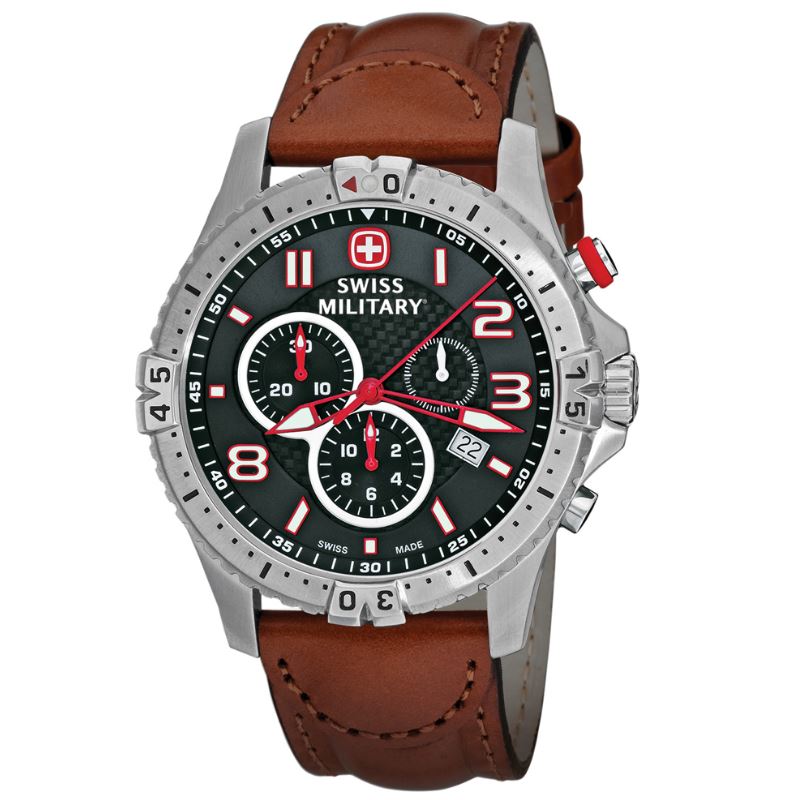 In Stock
SMW57051