U.S. & Canada orders only. Prices in CAD.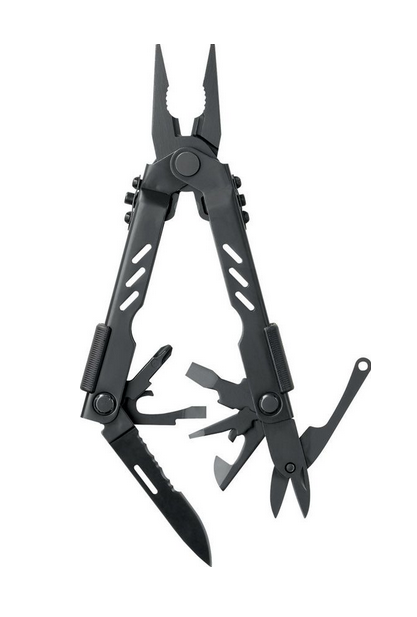 Gerber 400 Compact Sport Multi-Plier Tool, 9 Tools, Stainless, G5509
Newsletter
Enter your email here to sign up for our newsletter. Keep up with all the latest news!


Begg Knives (26 Products)
Begg Knives in Canada

(Click Here) for our "Advanced Search"
New Products For December - Begg Knives