U.S. & Canada orders only. Prices in CAD.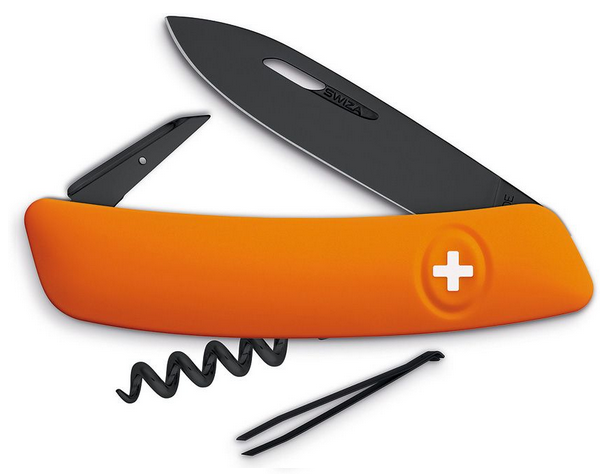 Swixa D01 Swiss Pocket Folding Knife Multitool, Orange, SZA131060
Newsletter
Enter your email here to sign up for our newsletter. Keep up with all the latest news!


Armory Plastics LLC (7 Products)
Armory Plastics LLC in Canada

(Click Here) for our "Advanced Search"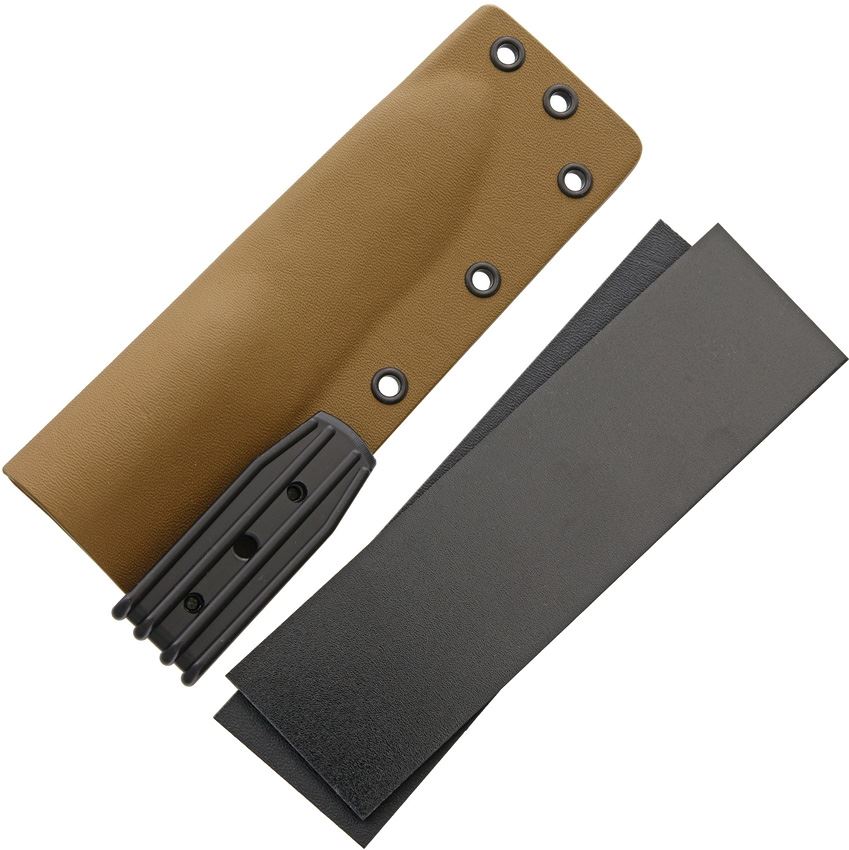 In Stock
ABASK34TAN^ *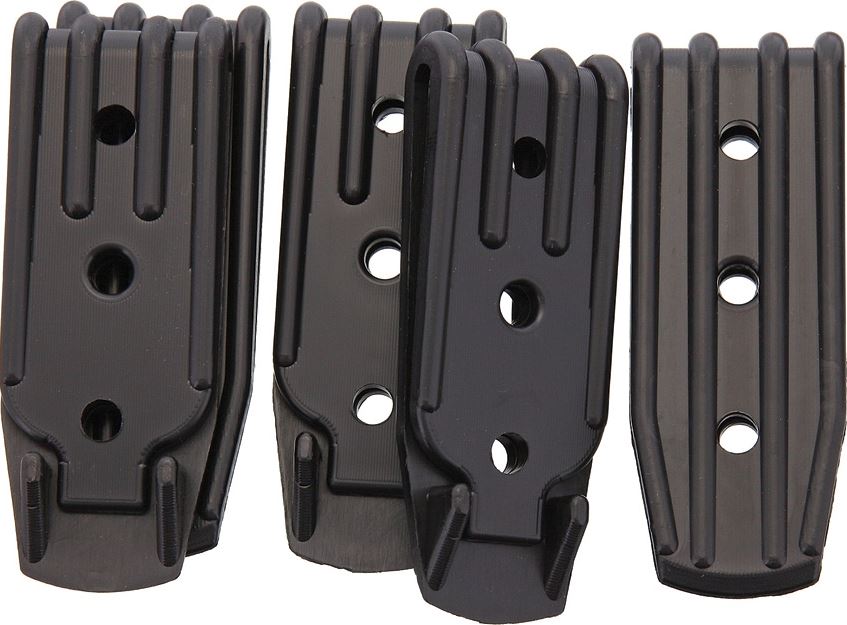 In Stock
AB3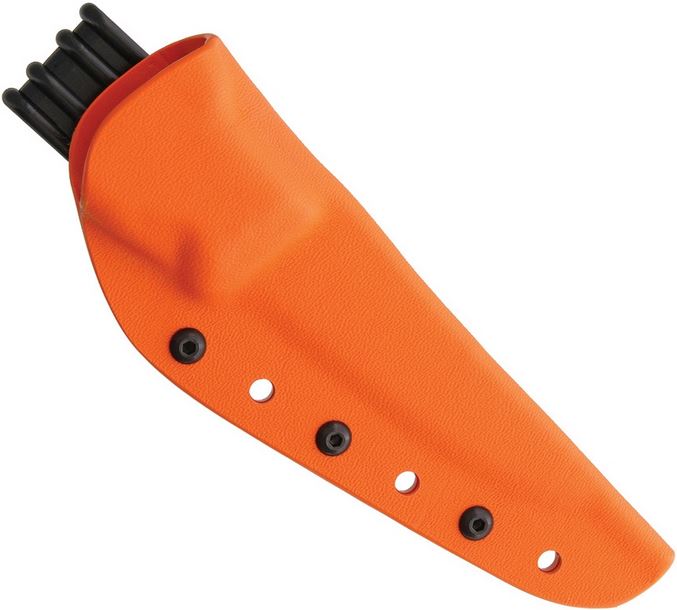 In Stock
AB9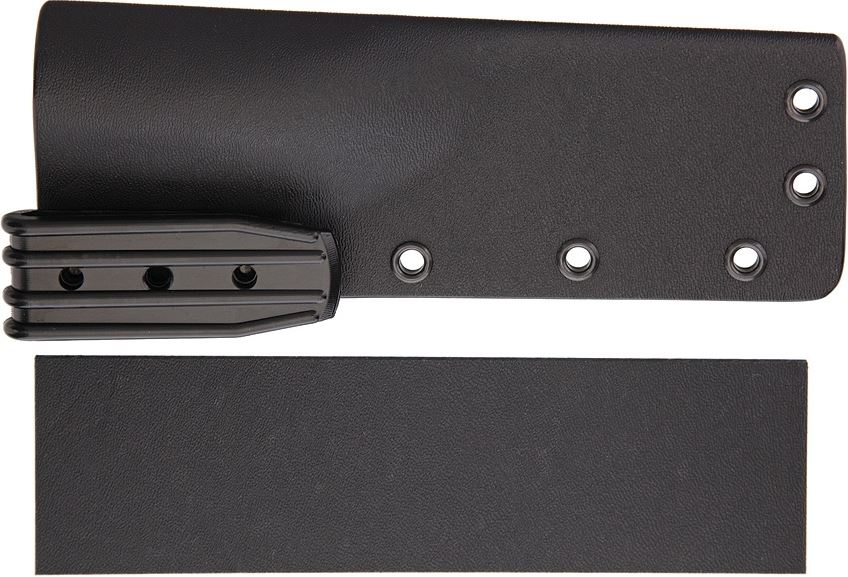 In Stock
ABASK34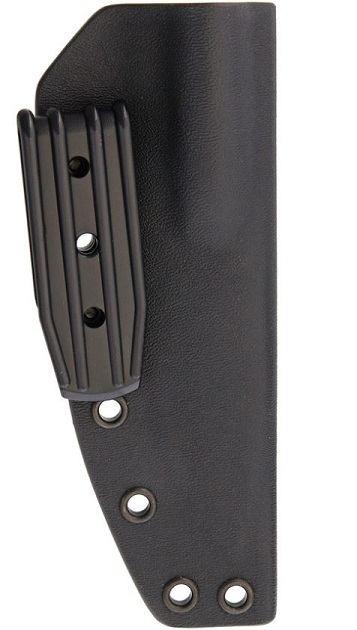 ABASK34RB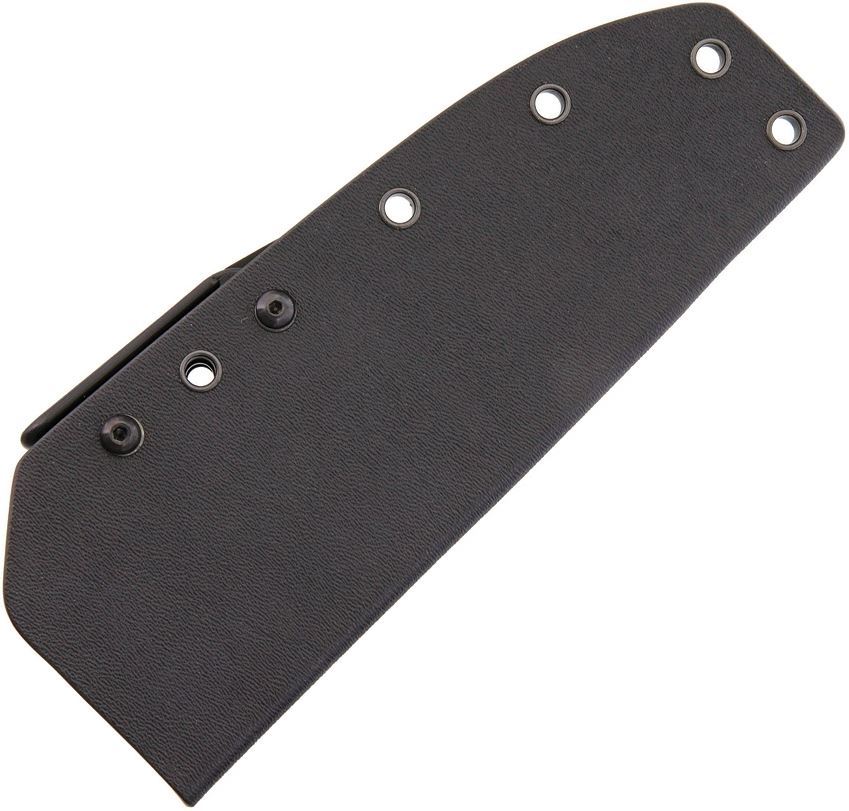 In Stock
ABASK45RB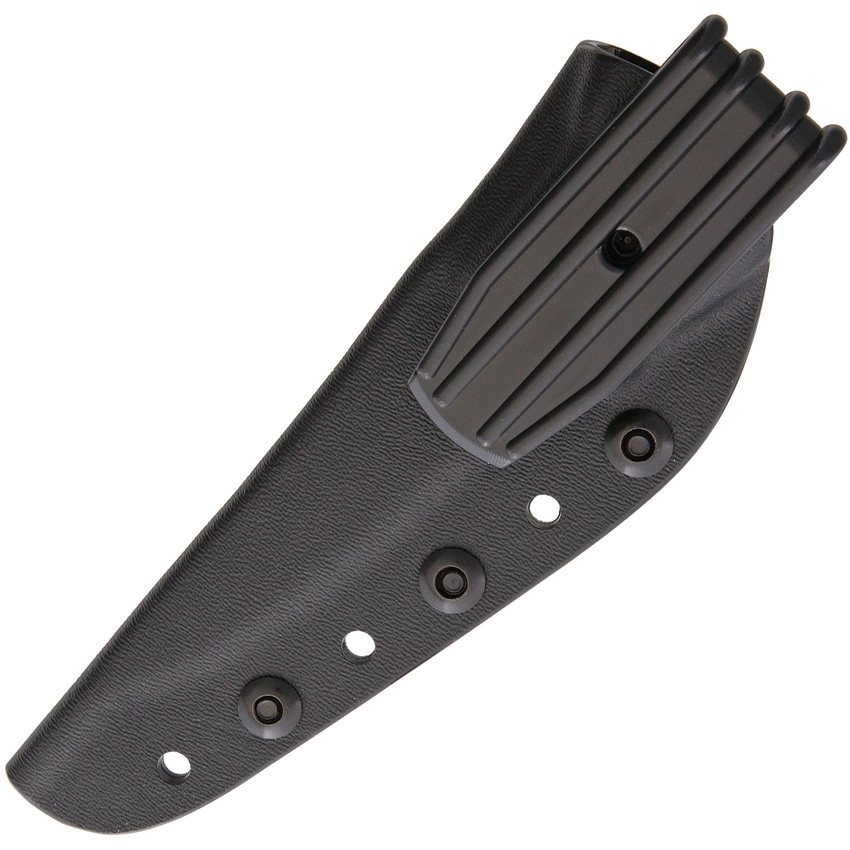 In Stock
AB8