U.S. & Canada orders only. Prices in CAD.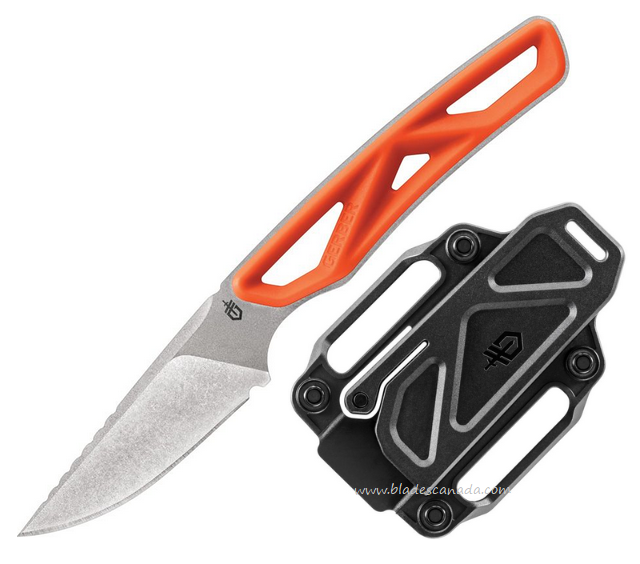 Gerber Exo-Mod Caper Fixed Blade Knife, Stainless SW, Orange Handle, G3918
Newsletter
Enter your email here to sign up for our newsletter. Keep up with all the latest news!


SPECIALS! (258 Products)
Specials
U.S. orders with PayPal only.
Items can be removed without notice
Featured Products - SPECIALS!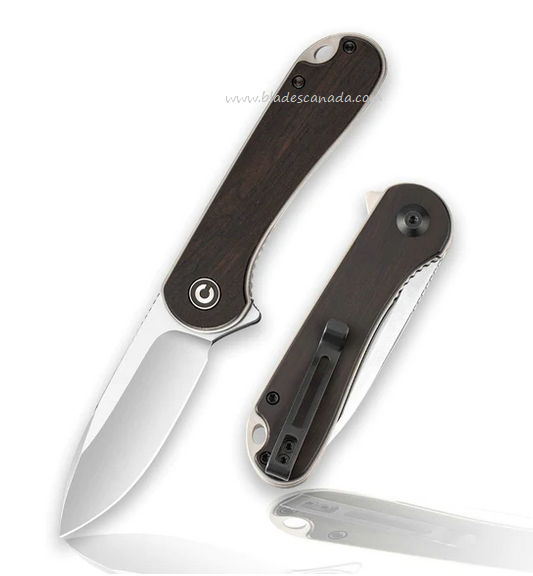 CIVIVI Elementum Flipper Folding Knife, D2, Wood Handle, 907D
$109.99CDN
$

97

.99CDN
$

77

.99CDN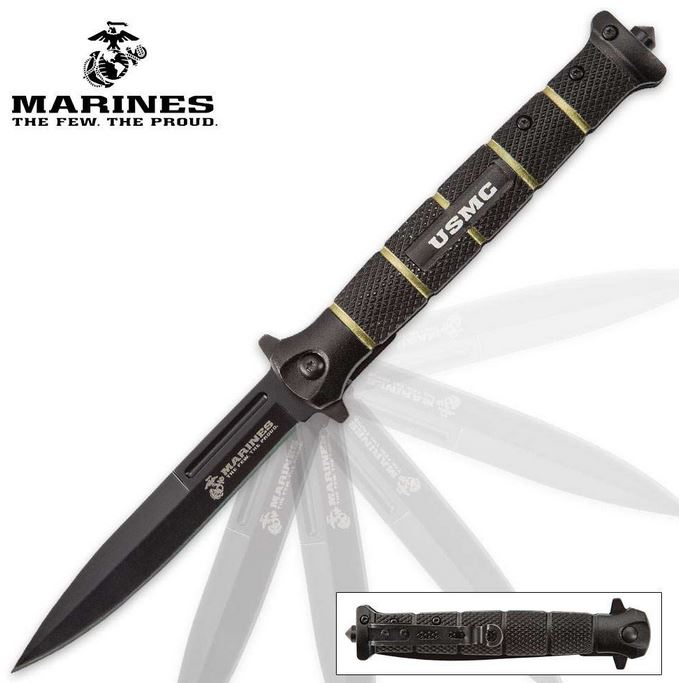 UC USMC Blackout Stiletto Folding Knife, Assisted Opening, UC3232
$36.99CDN
$

28

.99CDN
$

21

.99CDN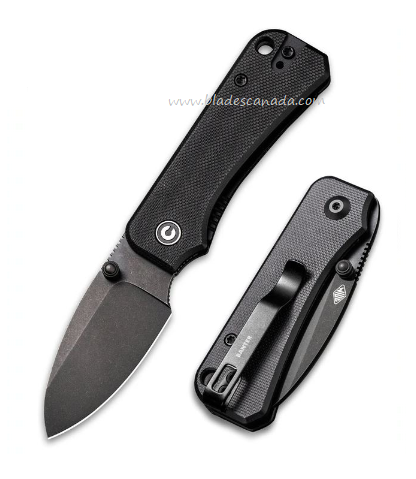 CIVIVI Baby Banter Folding Knife, Nitro-V Black, G10 Black, 19068S-2
$101.99CDN
$

89

.99CDN
$

74

.99CDN