U.S. & Canada orders only. Prices in CAD.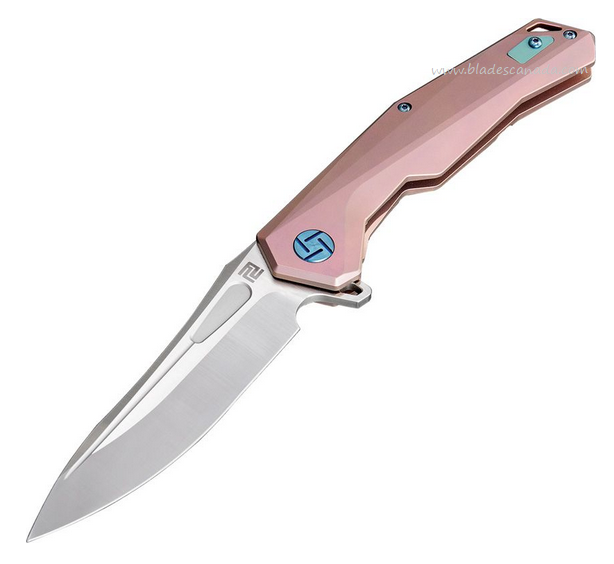 Artisan Cutlery Zumwalt Flipper Framelock Knife, M390, Titanium Pink, ATZ1808GREM
Newsletter
Enter your email here to sign up for our newsletter. Keep up with all the latest news!


Beyond EDC Knives (12 Products)
Beyond EDC Knives in Canada

(Click Here) for our "Advanced Search"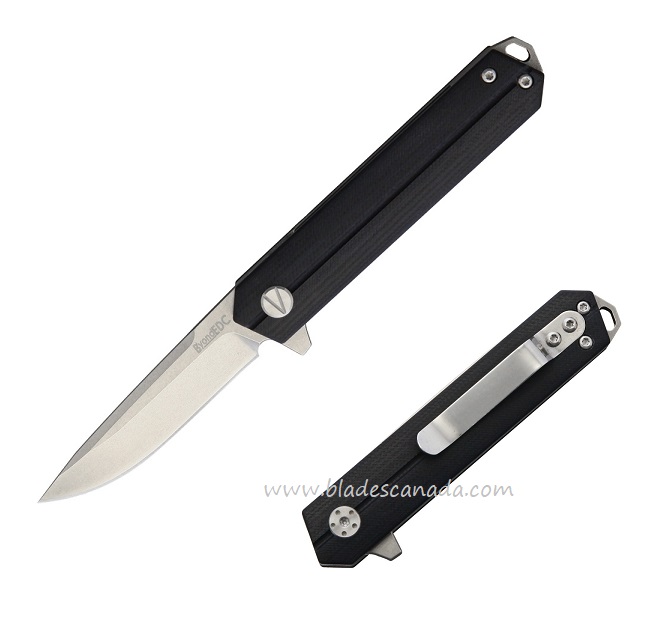 In Stock
SA1905DGSBK *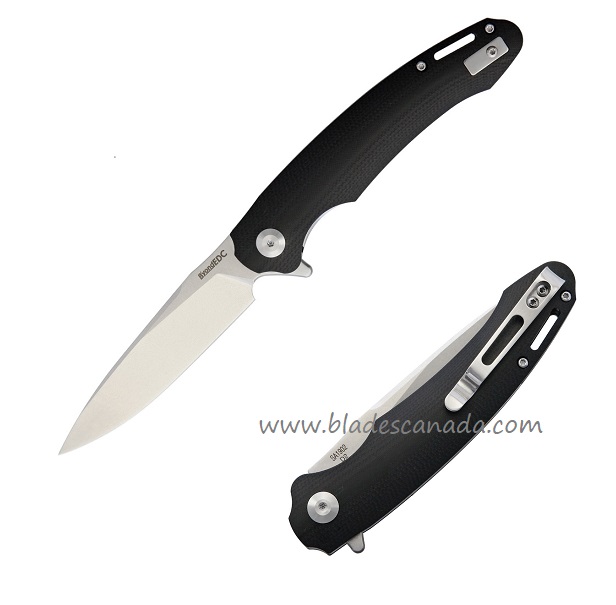 In Stock
SA1902DGBK *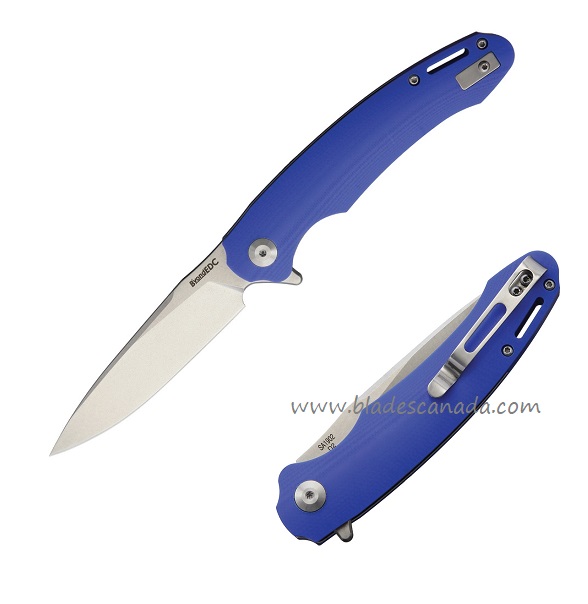 In Stock
SA1902DGBL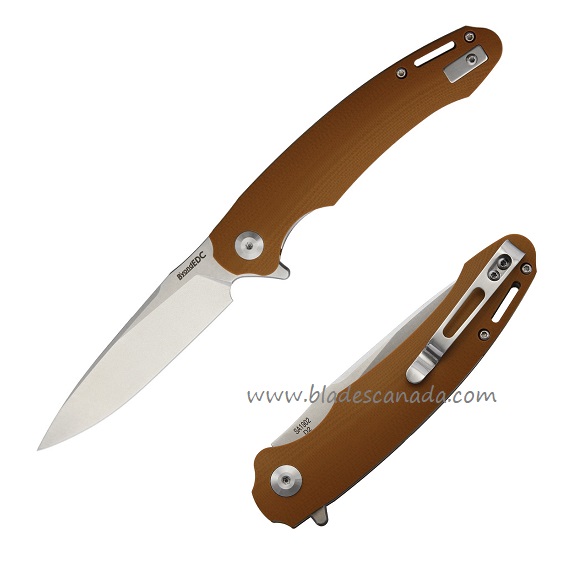 In Stock
SA1902DGBN *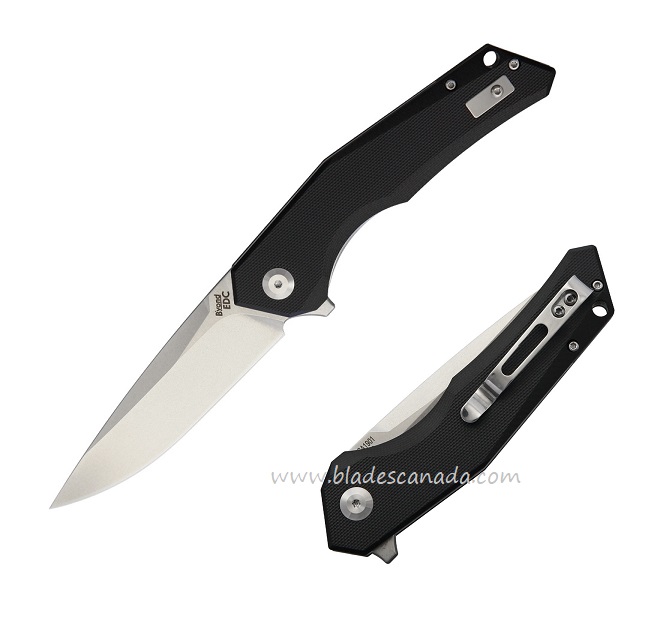 In Stock
SA1901DGBK *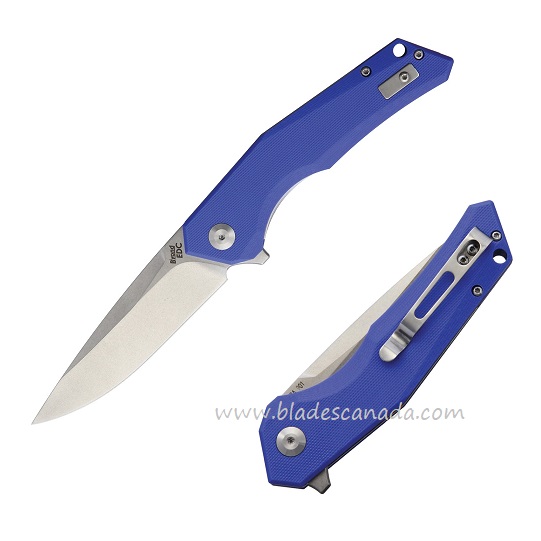 In Stock
SA1901DGBL *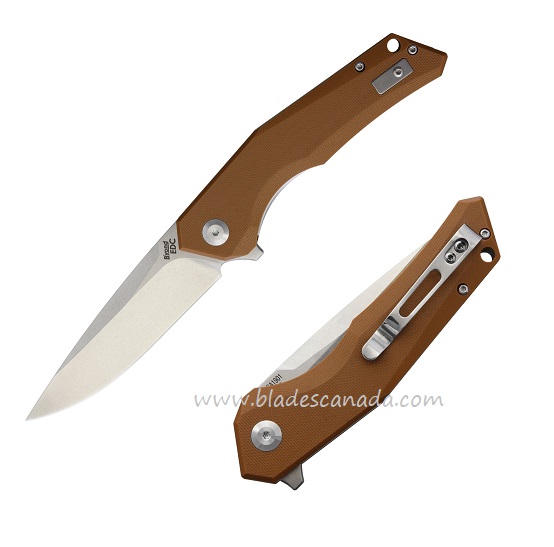 In Stock
SA1901DGBN *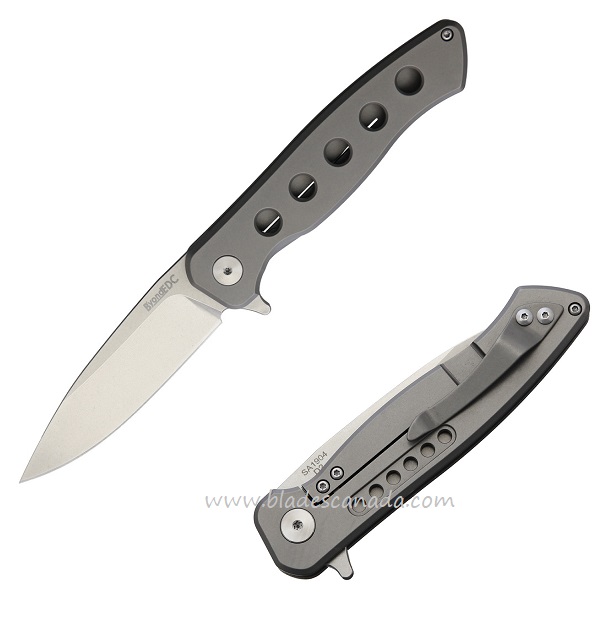 In Stock
SA1904DTGY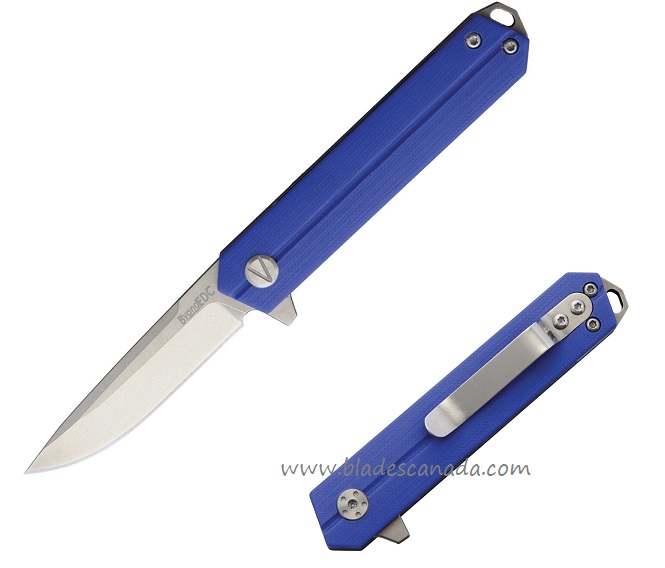 In Stock
SA1905DGSBL *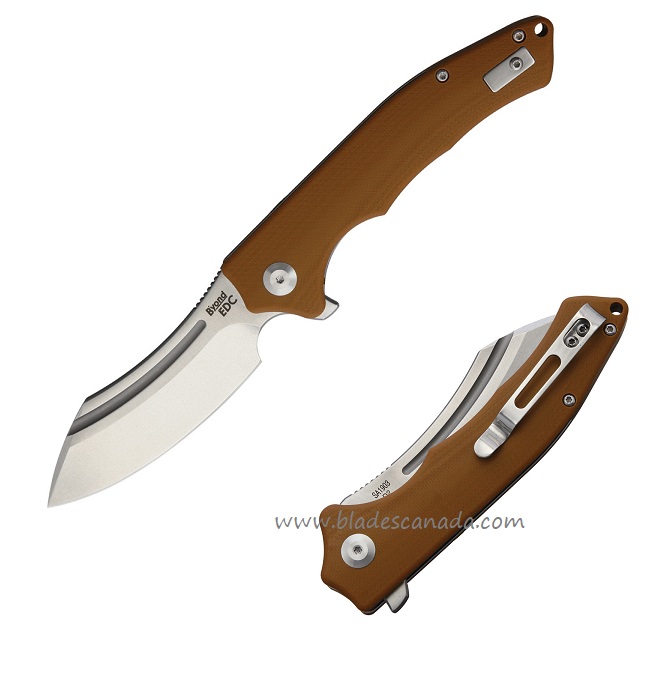 In Stock
SA1903DGBN *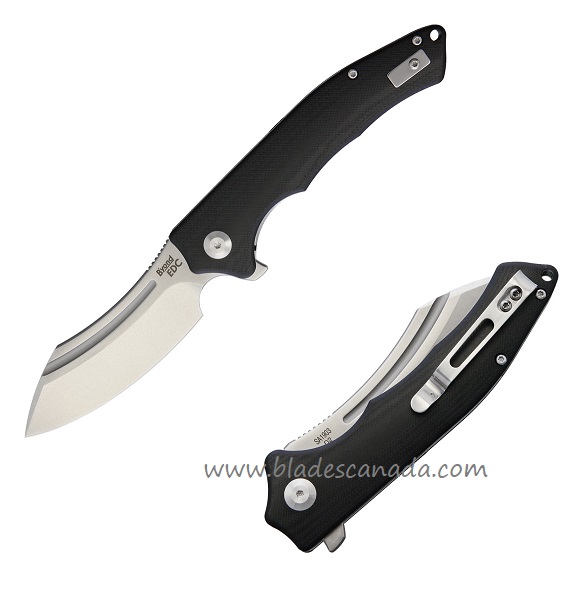 In Stock
SA1903DGBK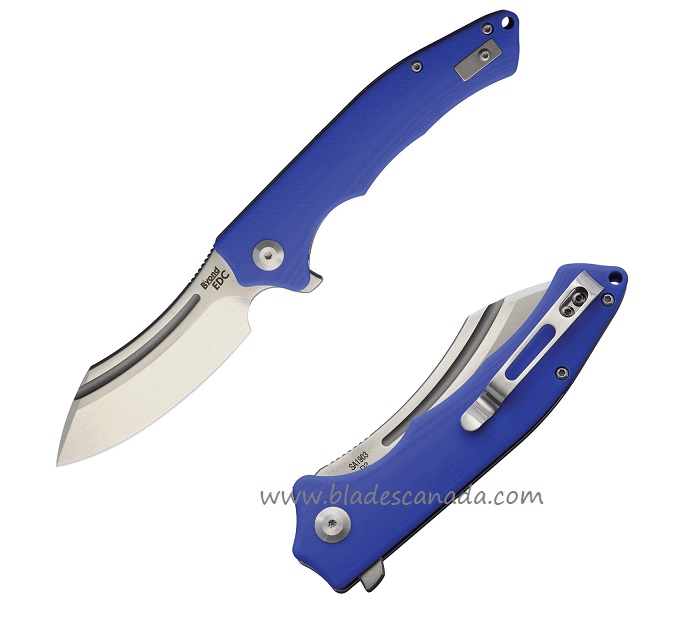 In Stock
SA1903DGBL