U.S. & Canada orders only. Prices in CAD.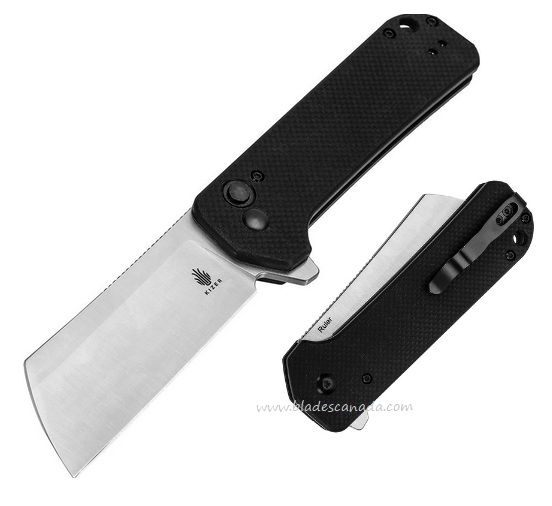 Kizer Ruler Button Lock Folding Knife, Satin Blade, G10 Black, KIL4003A1
Newsletter
Enter your email here to sign up for our newsletter. Keep up with all the latest news!


Key-Bak Accessories (8 Products)
Key-BAK Key Organizers & Accessories
We only ship to Canadian & U.S. addresses. U.S. Orders by PayPal only.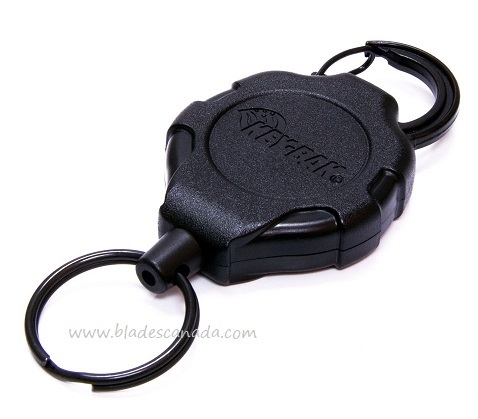 In Stock
KEYBAK4A11-379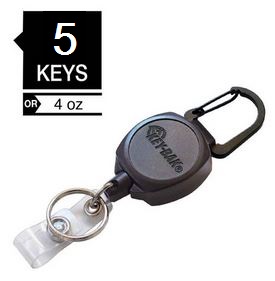 In Stock
KEYBAKSK-398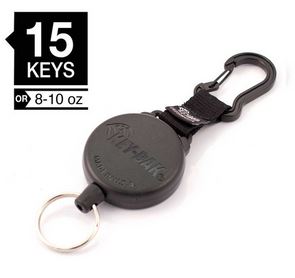 In Stock
KEYBAK488-0031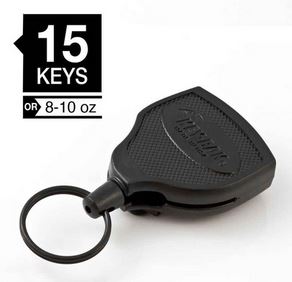 In Stock
KEYBAK5056-S48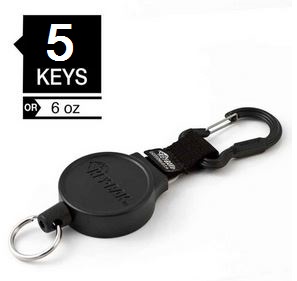 KEYBAK1823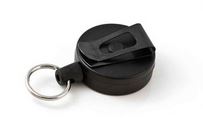 KEYBAK1472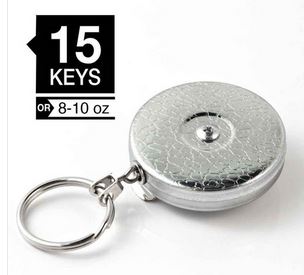 In Stock
KEYBAK5063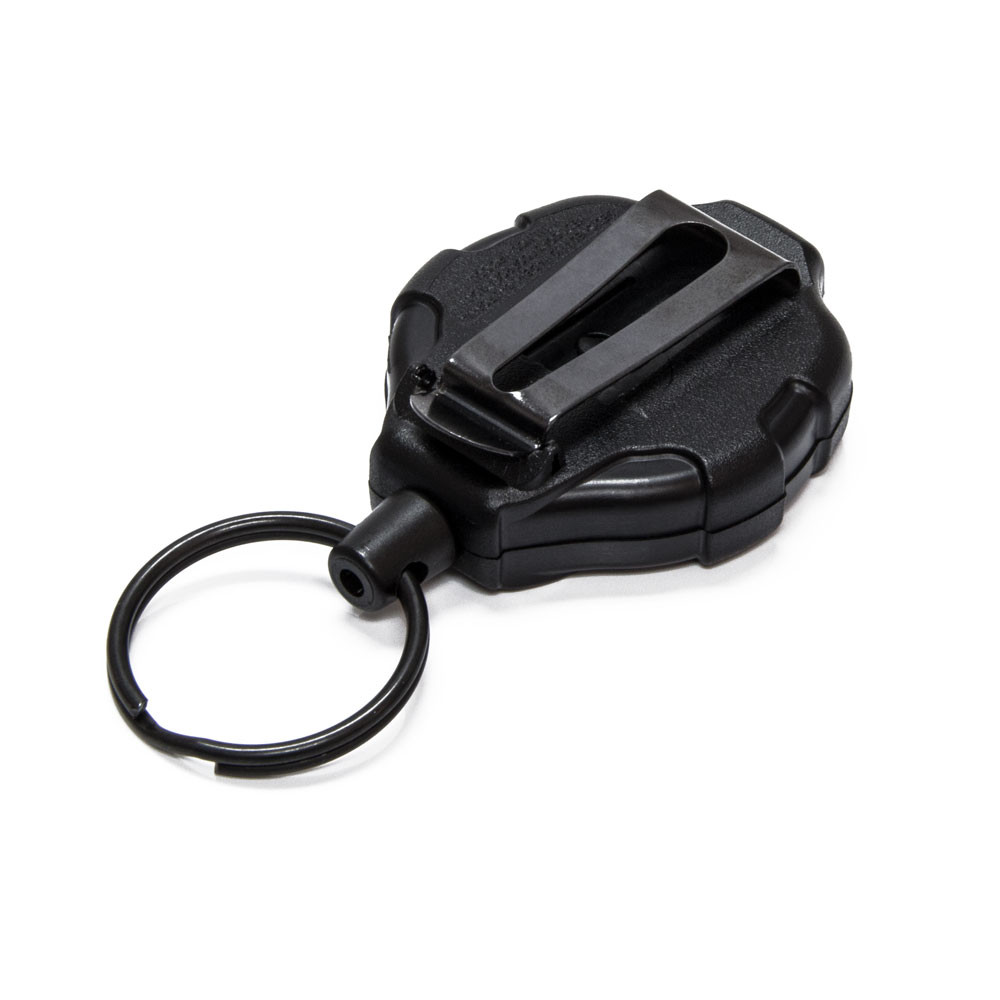 In Stock
KEYBAK3A21