U.S. & Canada orders only. Prices in CAD.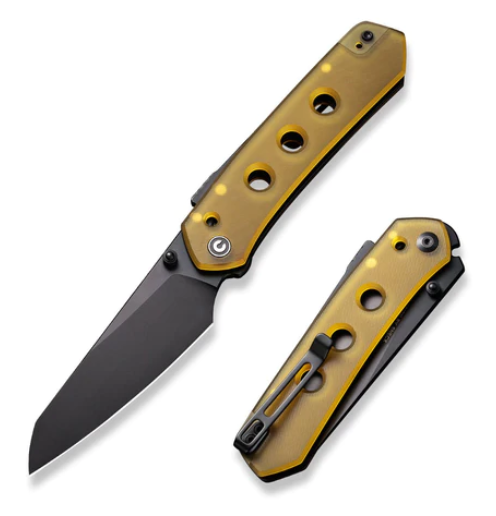 CIVIVI Vision FG Folding Knife, Nitro-V Black, Ultem, C22036-6
Newsletter
Enter your email here to sign up for our newsletter. Keep up with all the latest news!


PMP Knives (6 Products)
PMP knives in Canada...
We only ship to Canadian & U.S. addresses. U.S. Orders by PayPal only.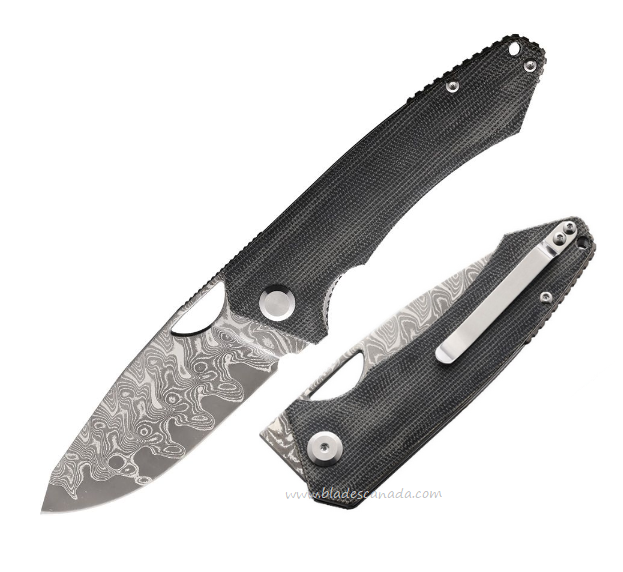 In Stock
PMP018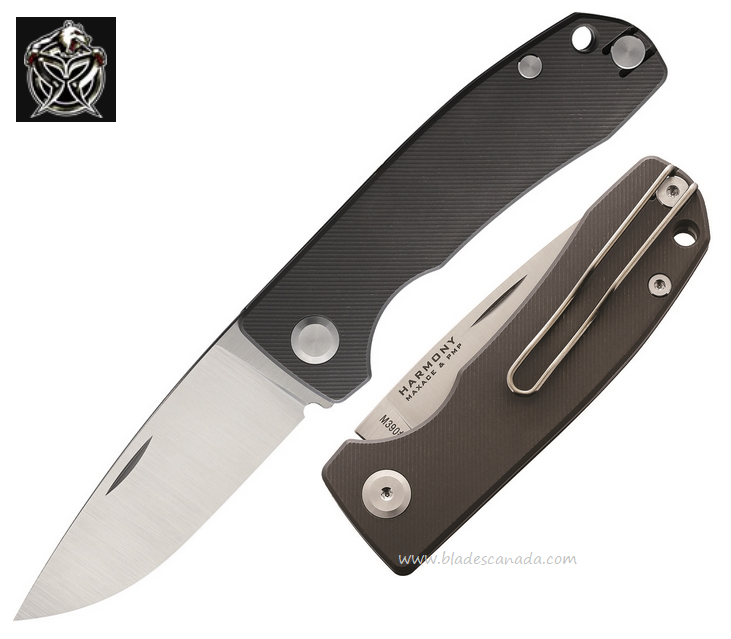 In Stock
PMP006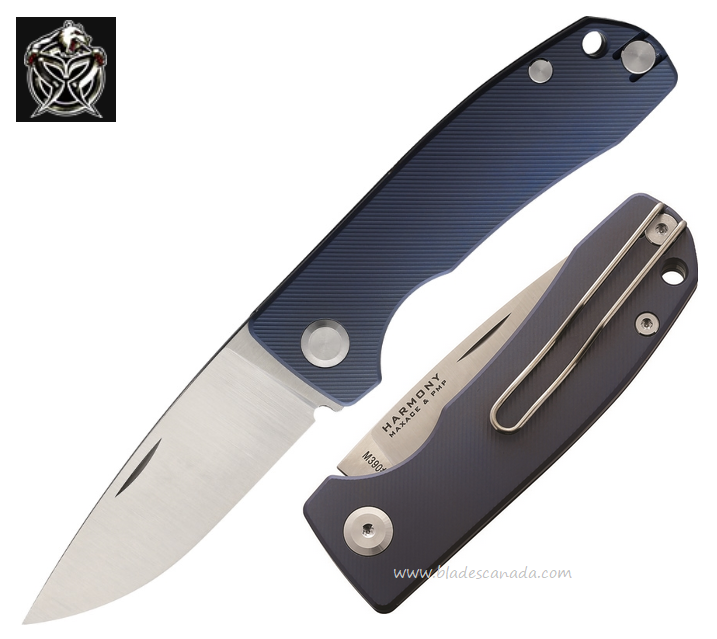 In Stock
PMP005
In Stock
PMP021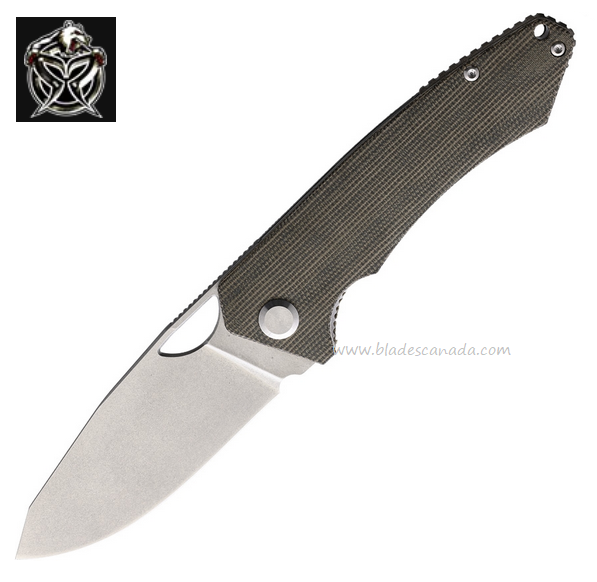 In Stock
PMP016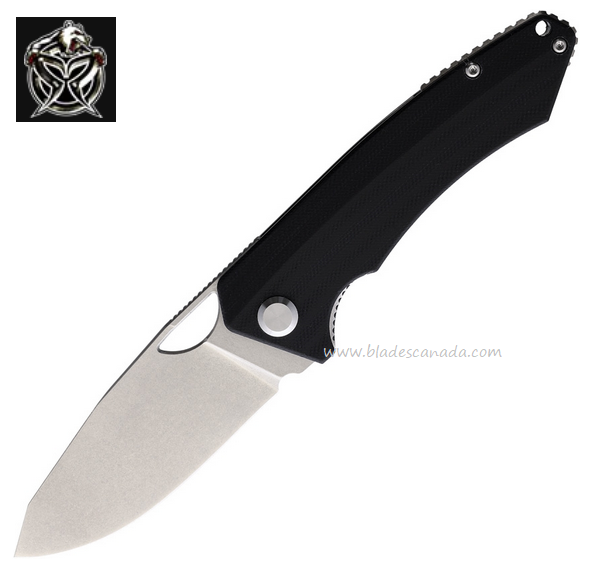 In Stock
PMP017