U.S. & Canada orders only. Prices in CAD.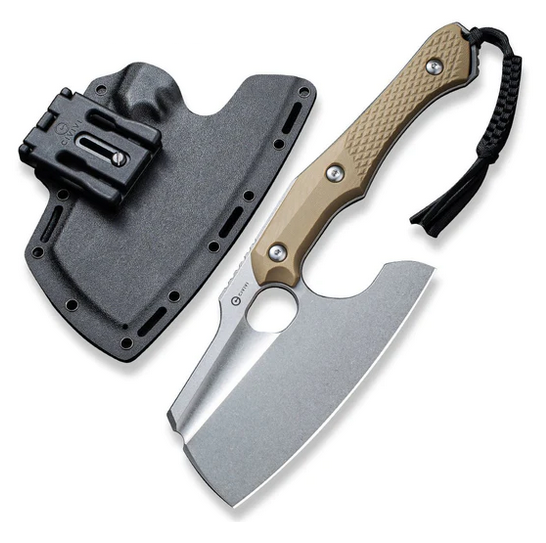 CIVIVI Aratra Fixed Blade Knife, D2, G10 Tan, Kydex Sheath, C21041-3
Newsletter
Enter your email here to sign up for our newsletter. Keep up with all the latest news!


Bladerunners Knives (5 Products)
Bladerunners Knives in Canada

(Click Here) for our "Advanced Search"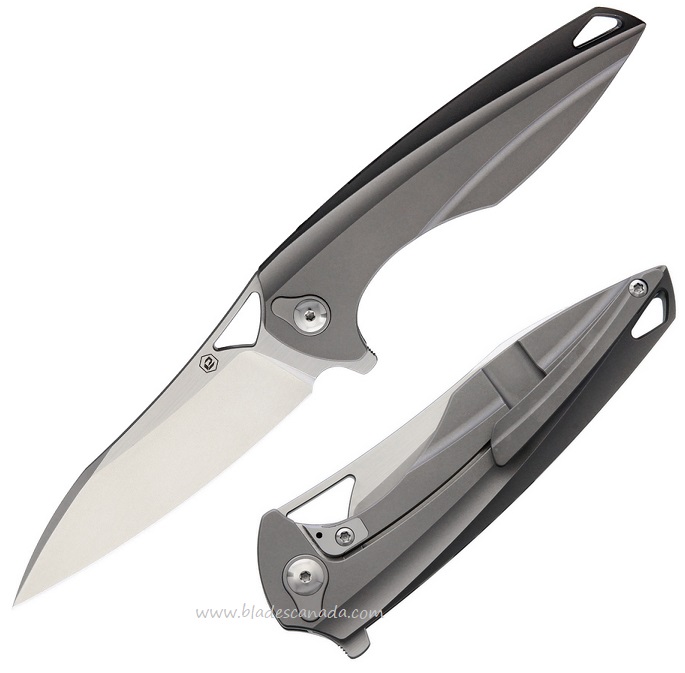 In Stock
BRS009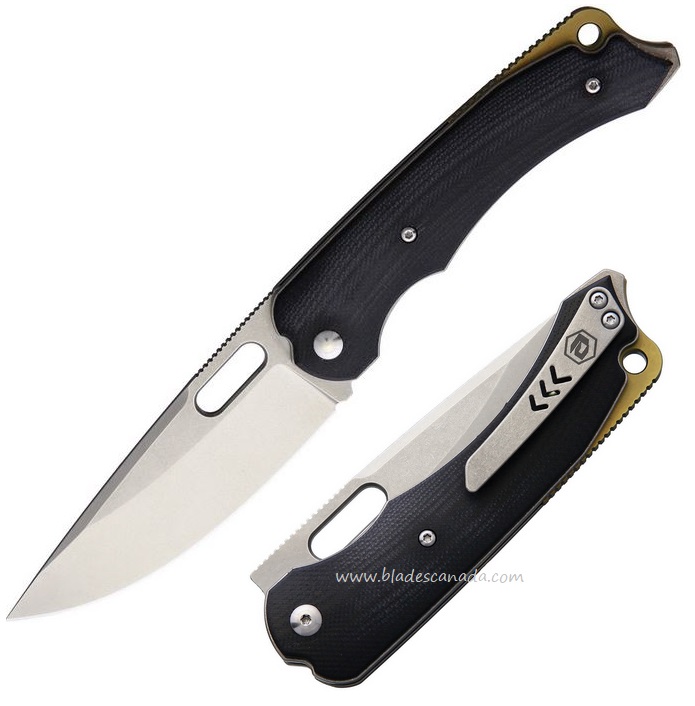 In Stock
BRS007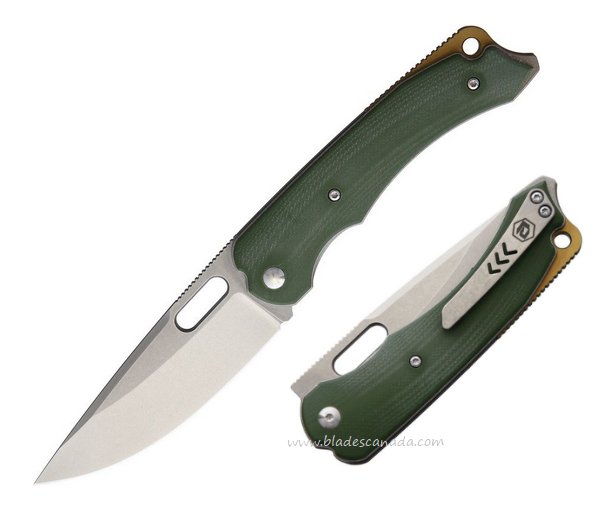 In Stock
BRS007G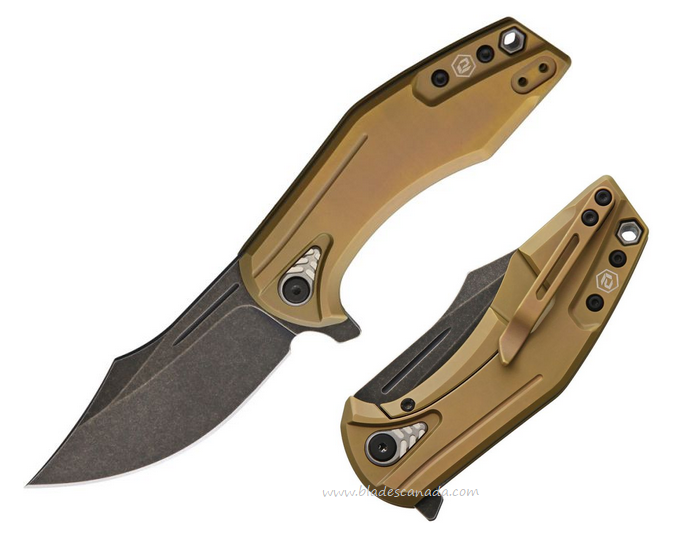 In Stock
BRS004B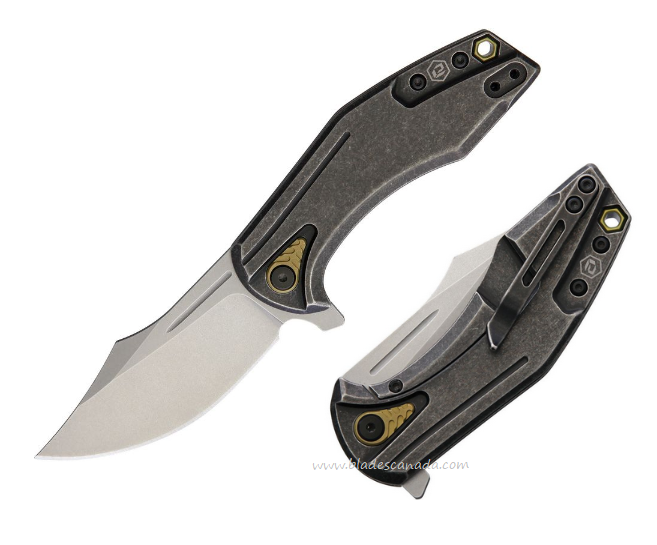 In Stock
BRS004