U.S. & Canada orders only. Prices in CAD.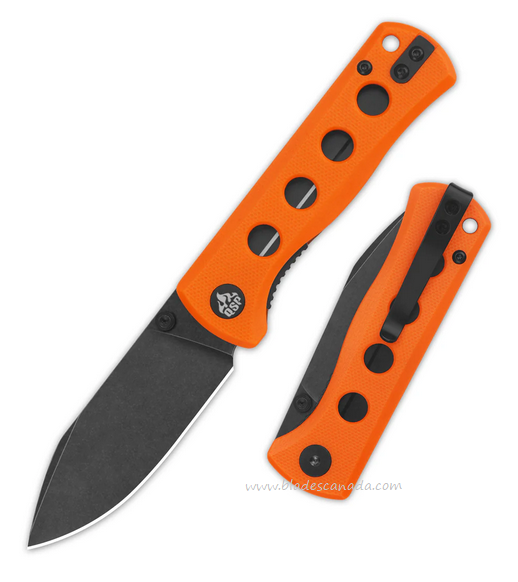 QSP Canary Folding Knife, 14C28N Black, G10 Orange, QS150-B2
Newsletter
Enter your email here to sign up for our newsletter. Keep up with all the latest news!


KeySmart Accessories (4 Products)
KeySmart Key Organizers & Accessories
We only ship to Canadian & U.S. addresses. U.S. Orders by PayPal only.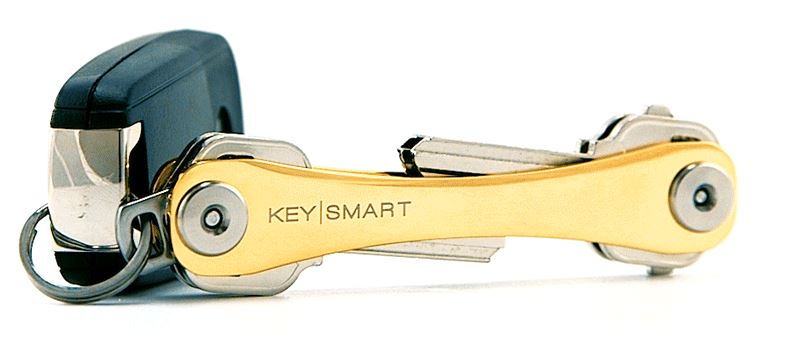 In Stock
KEYS019AU dis.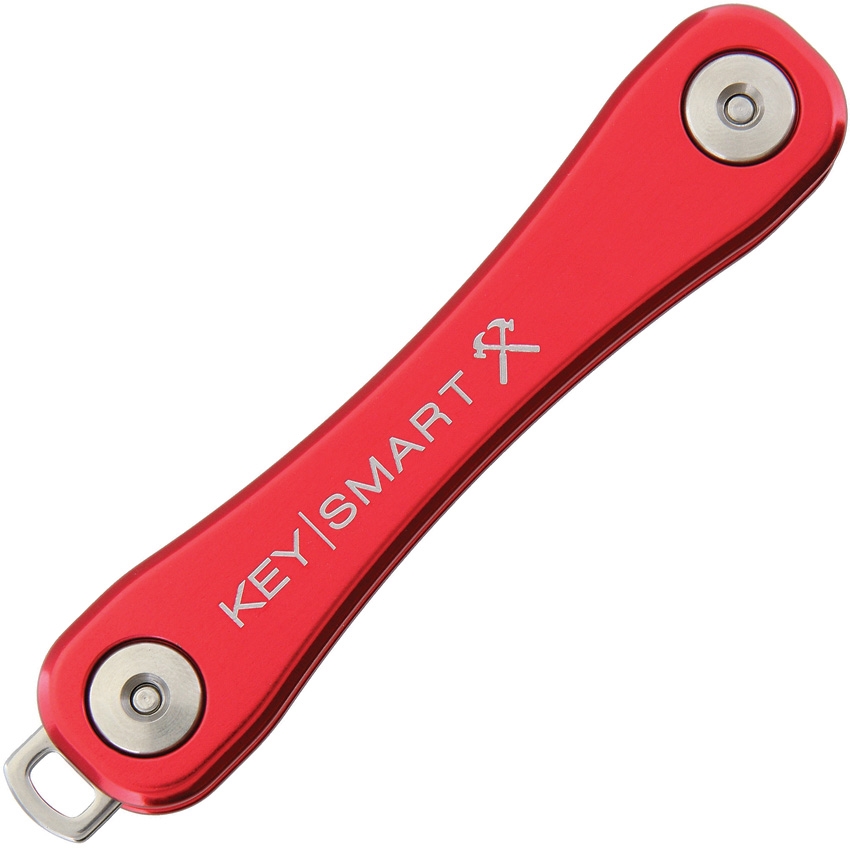 In Stock
KEYS607RD-6452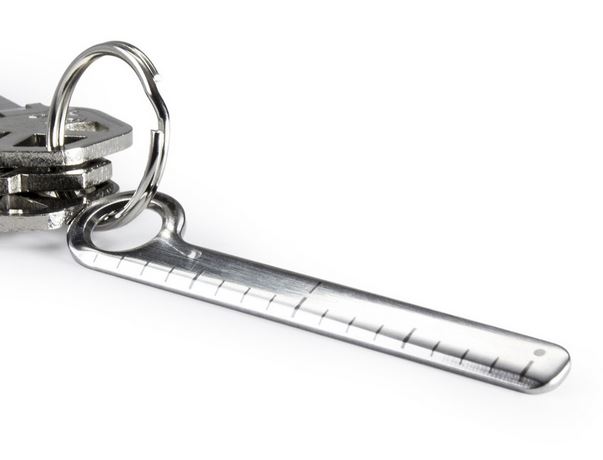 In Stock
KEYS103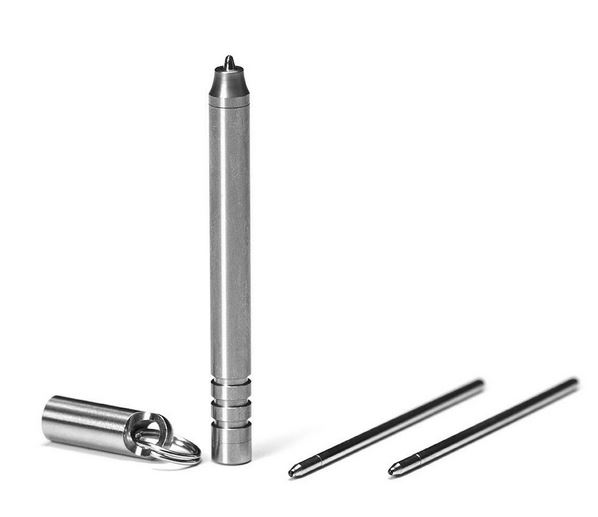 In Stock
KEYS110 dis.