U.S. & Canada orders only. Prices in CAD.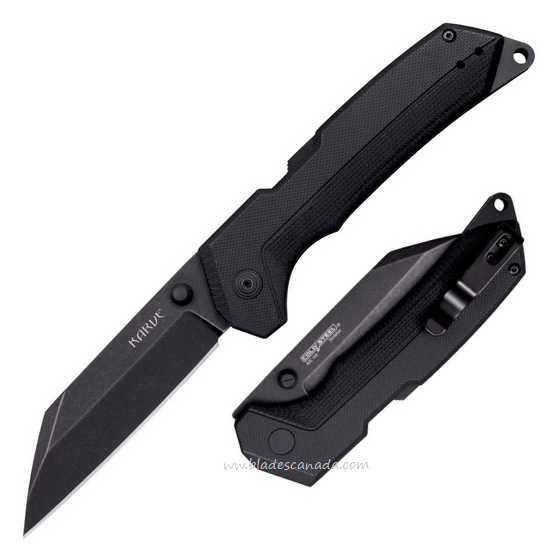 Cold Steel Karve Folding Knife, AUS10A Black, G10 Black, CS-FL-38VK
Newsletter
Enter your email here to sign up for our newsletter. Keep up with all the latest news!


Reviews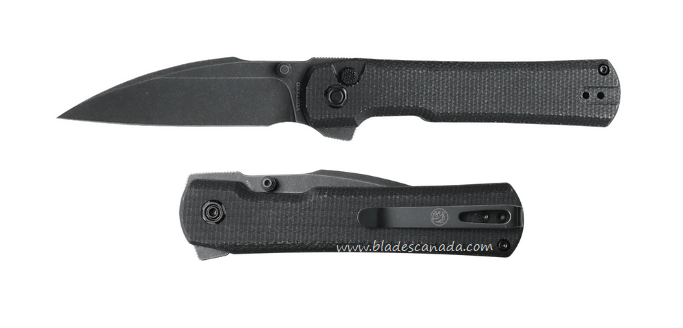 Vosteed Valkyrie Flipper Button Lock Folding Knife, Nitro-V Black SW Seax, Micarta Black, VK32NPMK1
I do like this knife, but unfortunately with very light tap on the spine the button lock disengages.
Date Added: 11/24/2023 by Tim (British Columbia)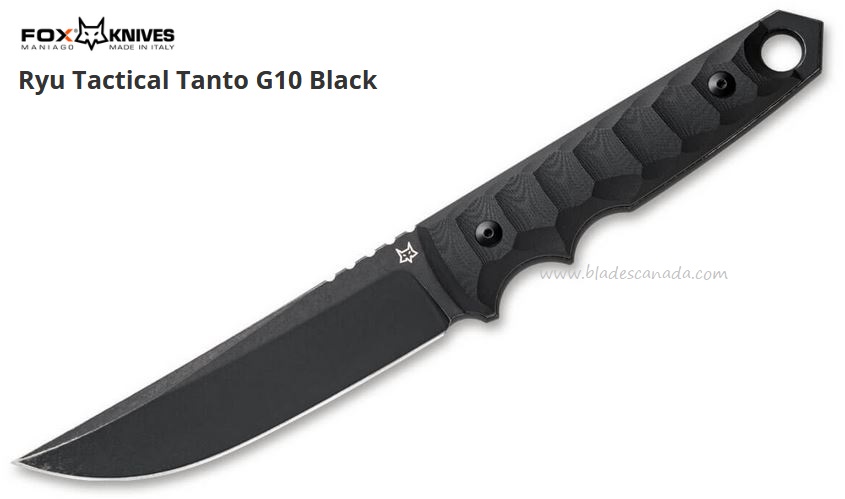 Fox Italy Ryu Tactical Fixed Blade Knife, Niolox Steel Tanto, G10, Kydex Sheath, FX-634
Can't complain with the workmanship,the blade is straight and the edge is centered. The sheath also
Date Added: 11/22/2023 by Yize (Ontario)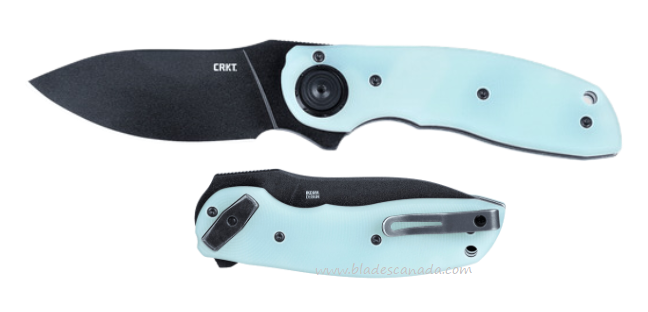 CRKT Bot Deadbolt Folding Knife, AUS 10 Black, G10 Blue, 5420
Opens very well but the color is more Kaki than pale blue A bit deceived
Date Added: 11/22/2023 by johanne (Quebec)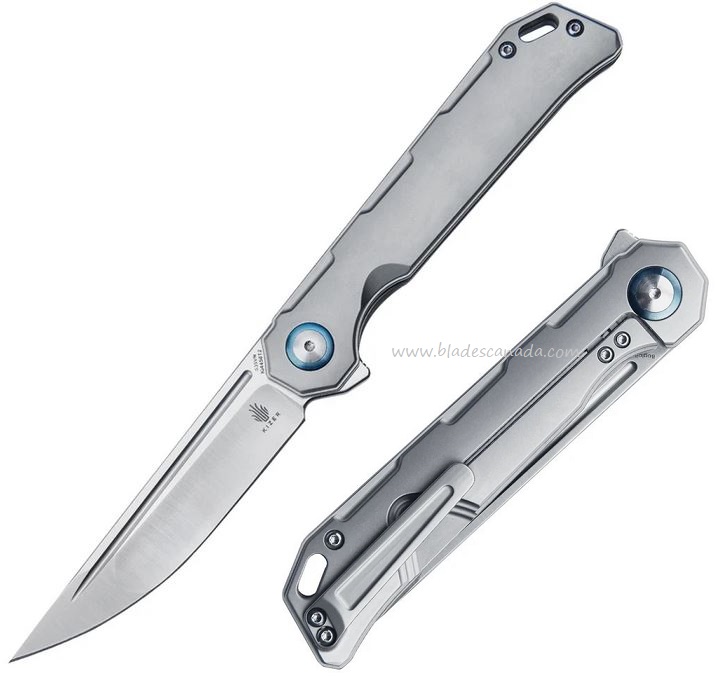 Kizer Begleiter Flipper Framelock Knife, S35VN, Titanium, 4458T2
Ordered the knife on Monday, received the knife on Wednesday, it doesn't get better than that. You p
Date Added: 11/19/2023 by ken (British Columbia)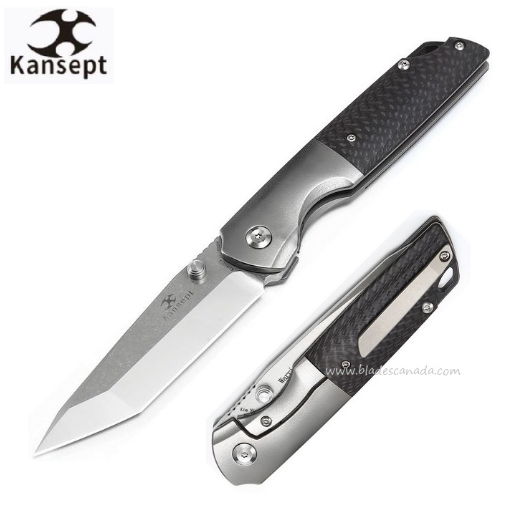 Kansept Warrior Framelock Folding Knife, CPM S35VN, Titanium/Carbon Fiber, K1005T2
Love this little knife! Thick bladestock with a thin edge. Looks great in Tanto and love the lock-up
Date Added: 11/19/2023 by Cyril (Alberta)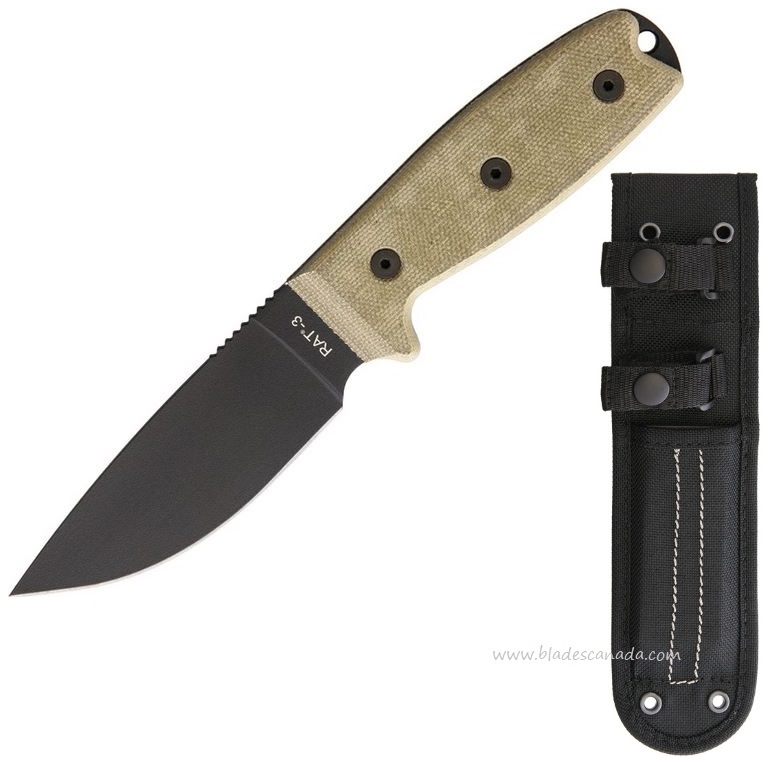 OKC RAT3 Fixed Blade Knife, 1095 Carbon Plain Edge, Nylon MOLLE Sheath, 8665
Wanted a small knife with a molle compatible sheath, to mount on my truck bag The knife came sharp w
Date Added: 11/15/2023 by glenn (British Columbia)