0
SIGN IN/SIGN UP
Canada and U.S. orders only.
Prices in CAD
U.S. orders by PayPal only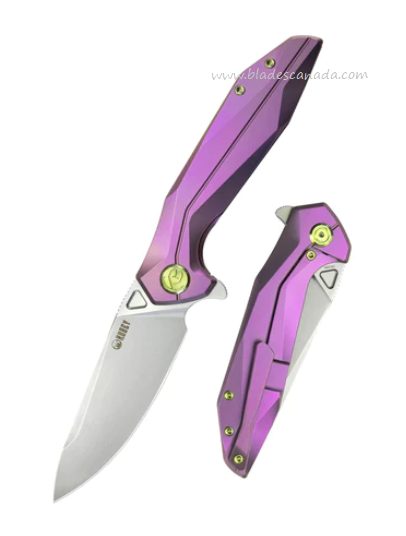 Kubey Nova Flipper Framelock Knife, 14C28N, Titanium Purple, KB235D
Newsletter
Enter your email here to sign up for our newsletter. Keep up with all the latest news!


Reviews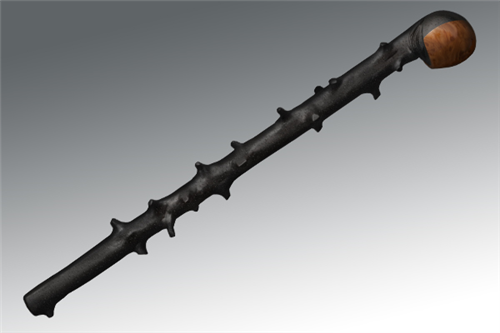 Cold Steel Blackthorn Shillelagh, Polypropylene, 91PBSH
This immitation Shillelagh is a wall hanger- I purchased three for my stick fighting club and the pl
Date Added: 09/27/2023 by Barry (Alberta)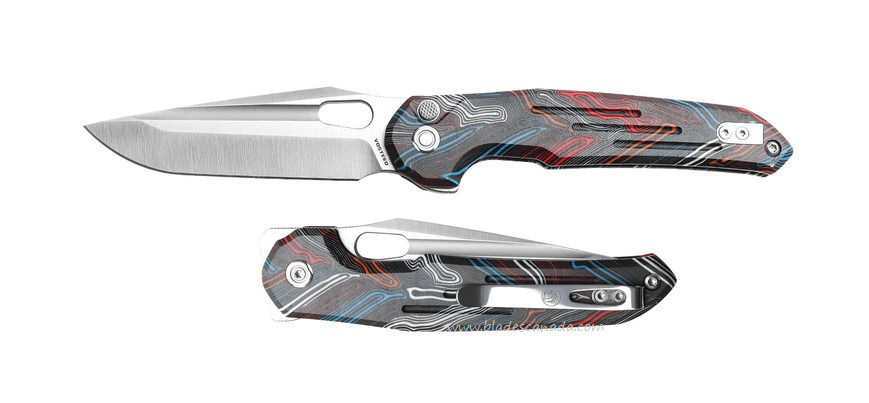 Vosteed Thunderbird Flipper Folding Knife, S35VN, G10 Rainbow (Magpie), TB3SG4
Absolutely beautiful knife in every way... the button is a bit sticky when you get it, but after a f
Date Added: 09/27/2023 by Philippe (Alberta)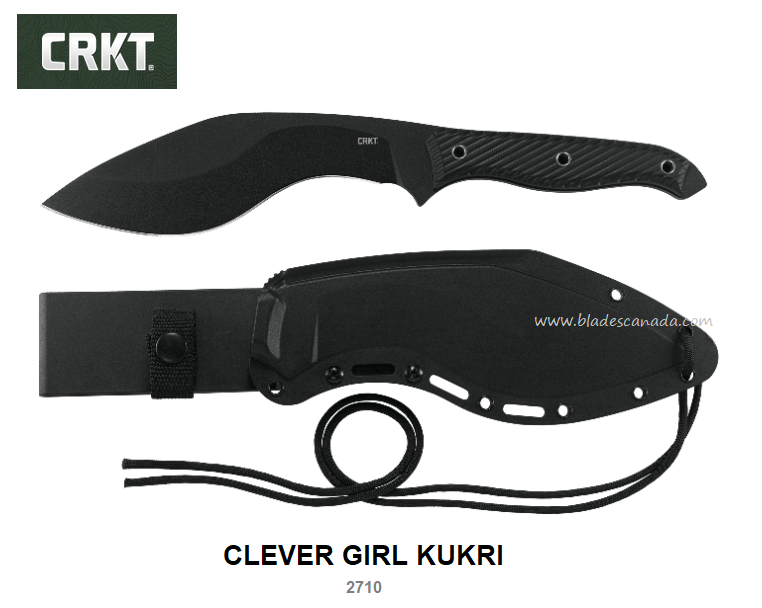 CRKT Clever Girl Kukri Fixed Blade Knife, SK-5 Steel, G10 Black, CRKT2710
Awesome Blade! Been using it in the bush at camp. From Cutting down brush, skinning poles, batonning
Date Added: 09/26/2023 by Violet (Ontario)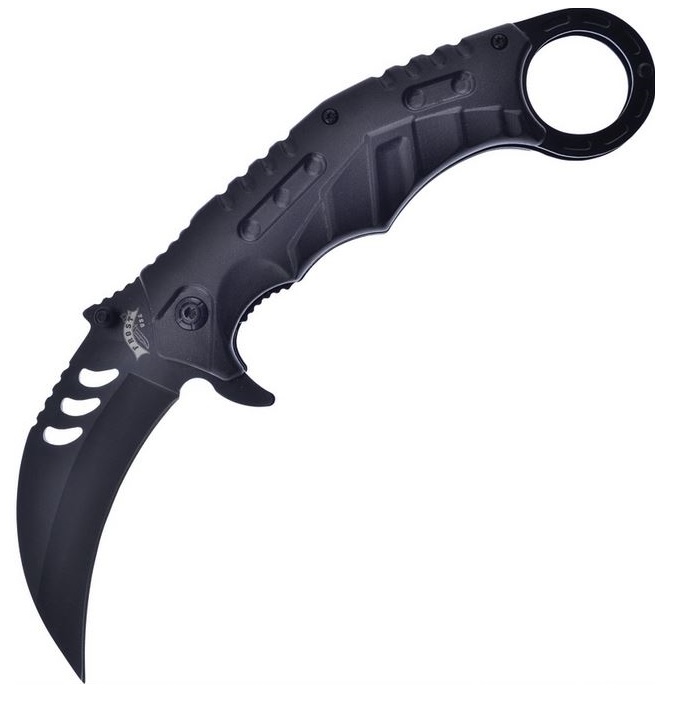 Frost Cutlery Karambit Folding Knife, Black Stainless Steel, Assisted Opening, FFC125B
Typical flipper karambit, paper-cutting sharp right out of the box. Good blade for the price.
Date Added: 09/23/2023 by Jose Ricardo (Ontario)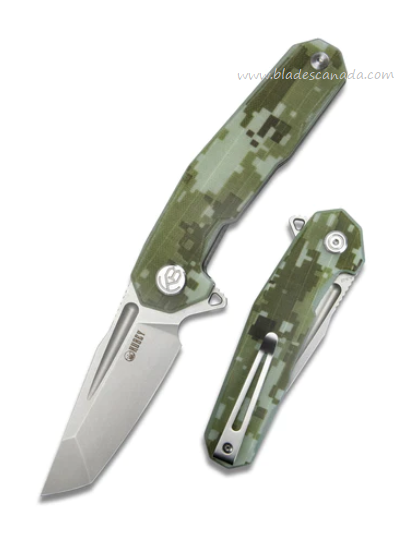 Kubey Carve Flipper Folding Knife, AUS10, G10 Camo, KB237H
Really nice, reasonably priced knife that punches above it's weight. Comfortable ergonomics, smoooot
Date Added: 09/23/2023 by Mark (British Columbia)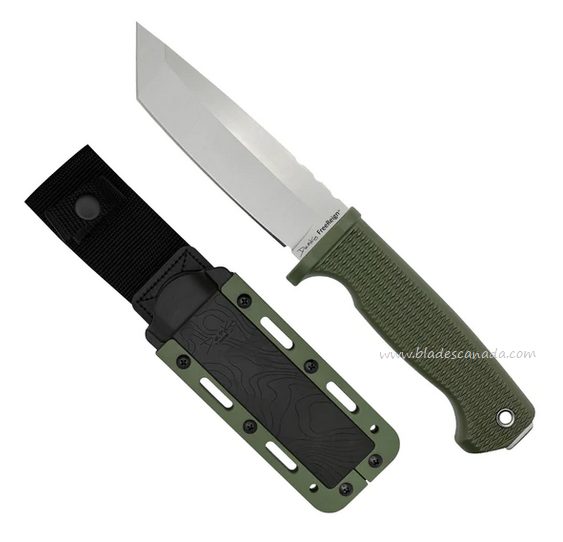 Demko FreeReign Fixed Blade Knife, AUS10A Tanto, OD Green Handle, Kydex Sheath
It's very sharp out of the box,3/16 inch thick Aus10a is strong and rust resistant, through tang wit
Date Added: 09/21/2023 by Joseph (British Columbia)