U.S. & Canada orders only. Prices in CAD.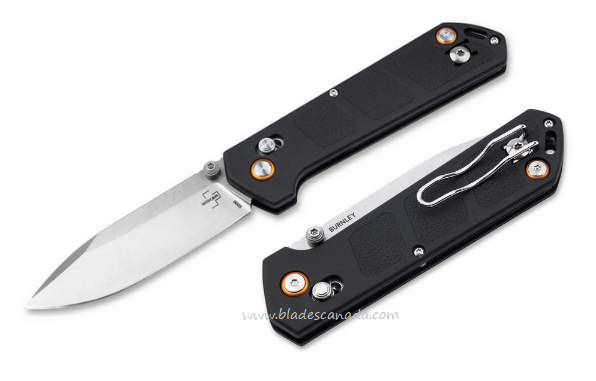 Boker Plus Kihon DC Folding Knife, D2, GFN Black, 01BO800
Newsletter
Enter your email here to sign up for our newsletter. Keep up with all the latest news!


Elite Tactical (4 Products)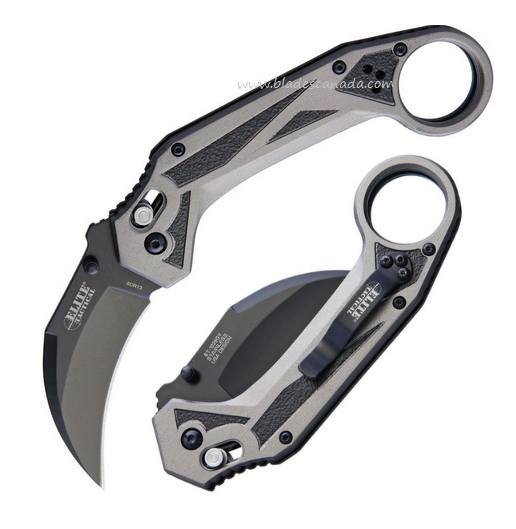 In Stock
ET1029GY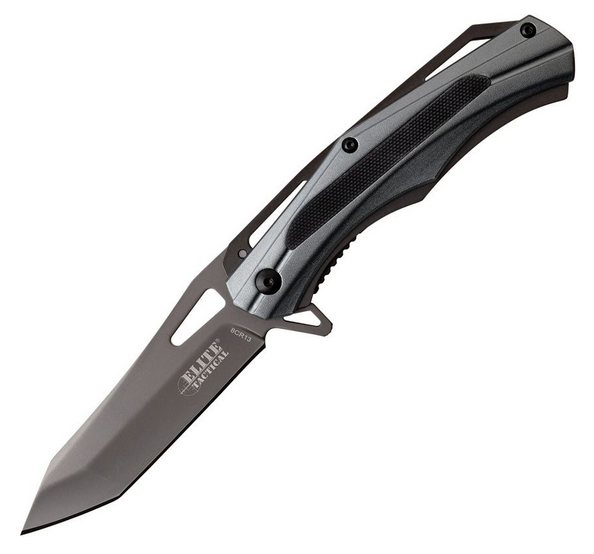 In Stock
ET1026GY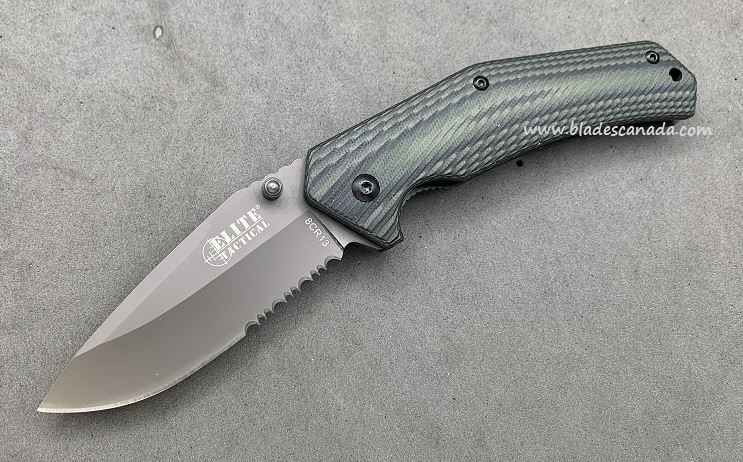 In Stock
ETA1022SO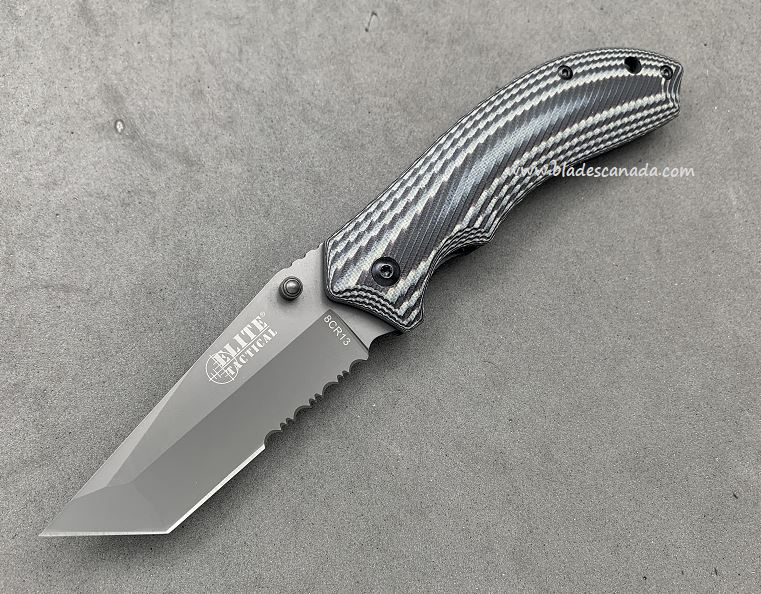 In Stock
ETA1023SO dis.
New Products For December
Featured Products