U.S. & Canada orders only. Prices in CAD.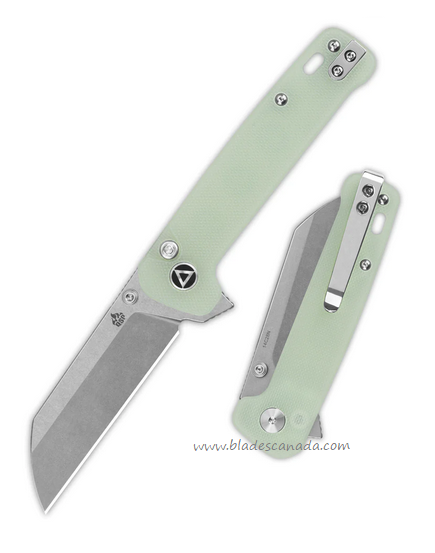 QSP Penguin Flipper Button Lock Knife, 14C28N, G10 Jade, QS130BL-B1
Newsletter
Enter your email here to sign up for our newsletter. Keep up with all the latest news!


CJRB Cutlery Knives (135 Products)
CJRB Knives in Canada

(Click Here) for our "Advanced Search"
Featured Products - CJRB Cutlery Knives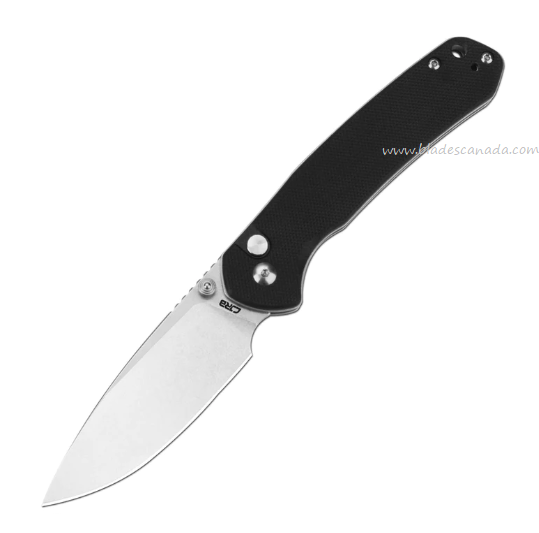 CJRB Pyrite Button Lock Folding Knife, AR-RPM9 SW, G10 Black, J1925-BK
$92.99CDN
$

64

.99CDN