0
SIGN IN/SIGN UP
Canada and U.S. orders only.
Prices in CAD
U.S. orders by PayPal only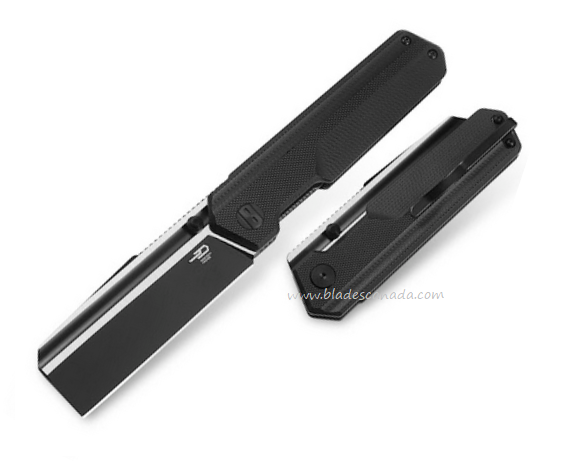 Bestech Tardis Folding Knife, D2 Black/Satin, G10 Black, BG54A
Newsletter
Enter your email here to sign up for our newsletter. Keep up with all the latest news!


All Bags & Packs
We only ship to Canadian & U.S. addresses. U.S. Orders by Confirmed PayPal only.
Bags, Versipacks, Hydration, Pouches and More!
Click on the Image "Bags & Packs," "Pouches & Accessories" or "Morale Patches" to see our complete line up.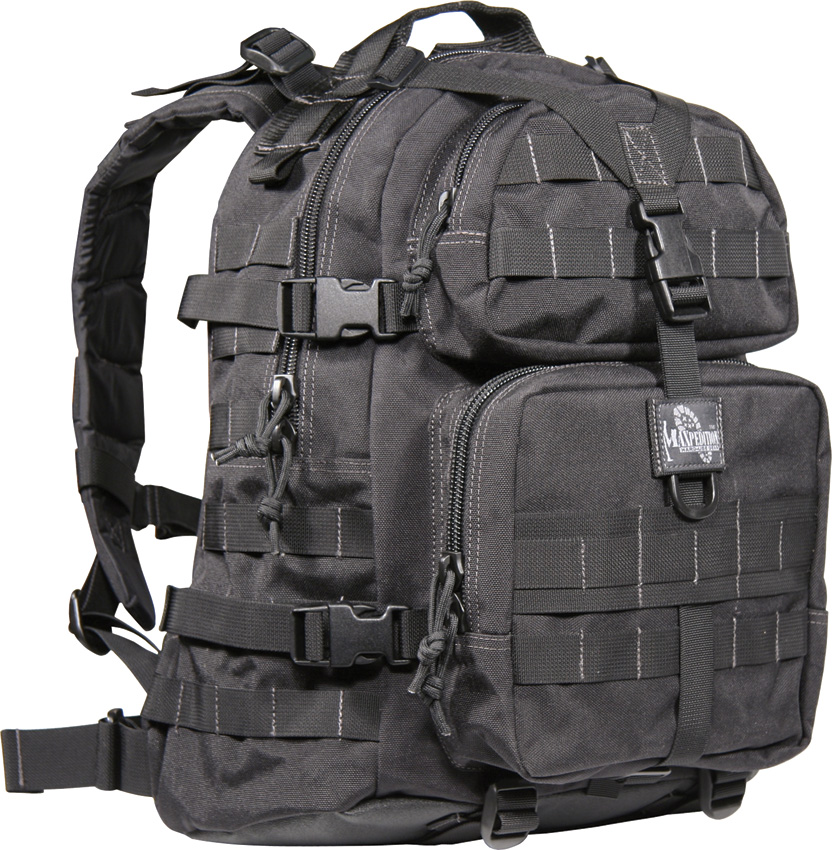 All Bags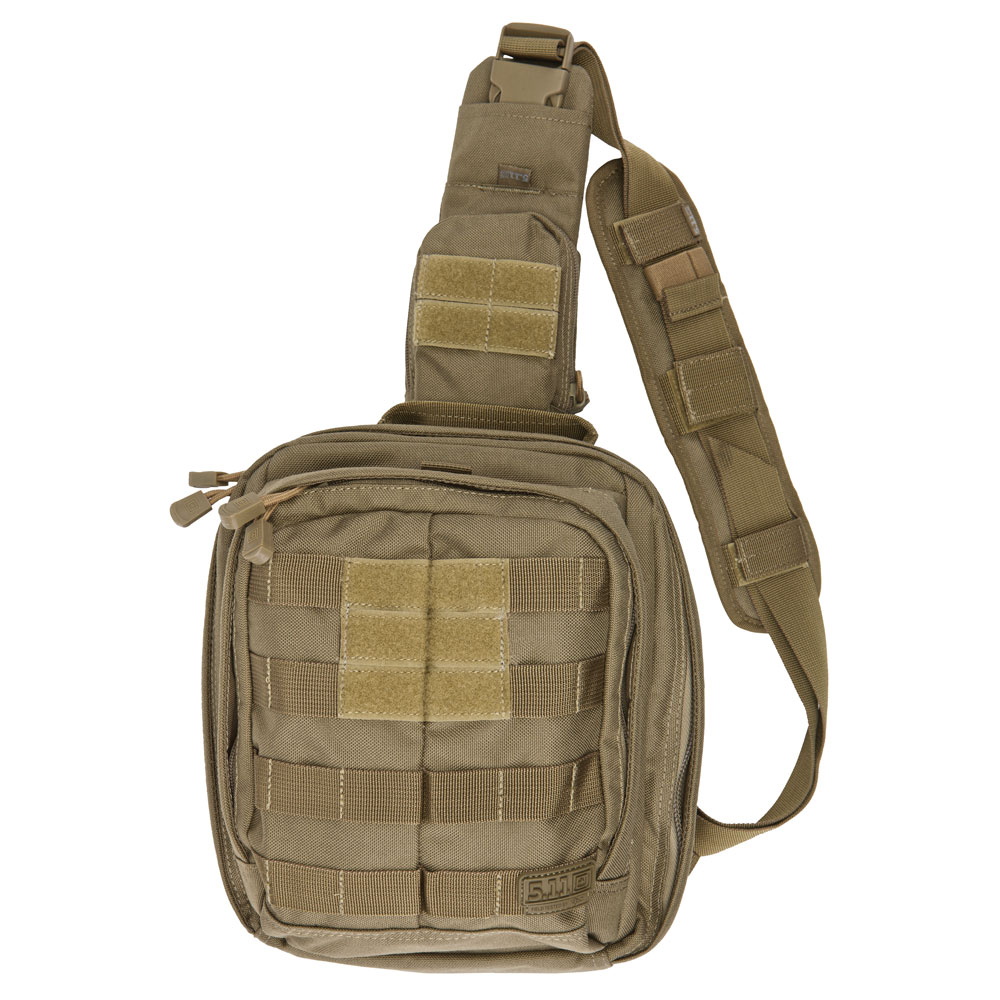 Sling & Sidebags


Duffels & Carry Bags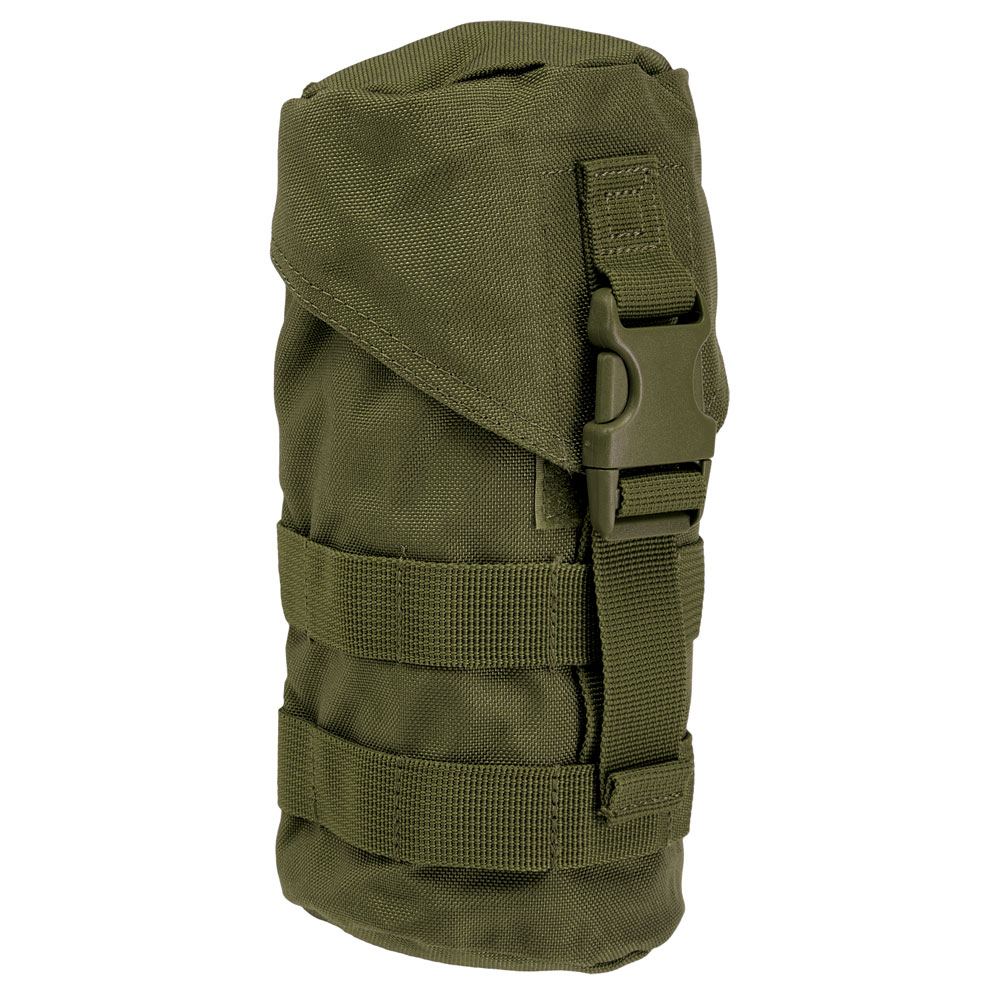 Pouches & Accessories
New Products For September - All Bags & Packs