U.S. & Canada orders only. Prices in CAD.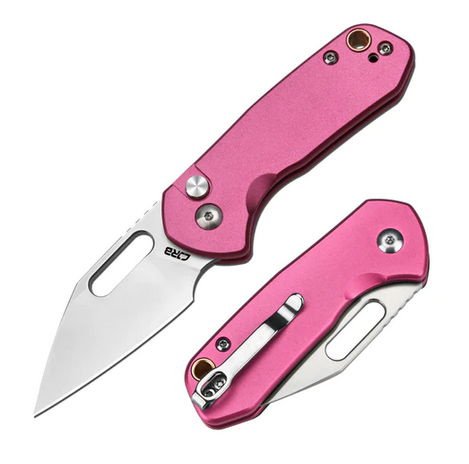 CJRB Mini Pyrite Button Lock Folding Knife, AR-RPM9, Aluminum Pink, J1933-PK
Newsletter
Enter your email here to sign up for our newsletter. Keep up with all the latest news!


Patches (1 Products)
Morale Patches

Click on manufacturer drop down box to narrow your search down by preference.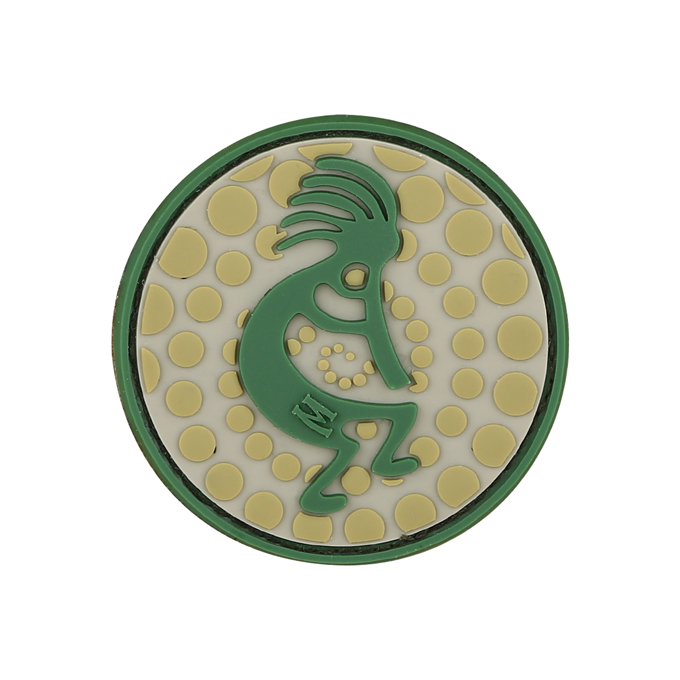 MXKOKOA